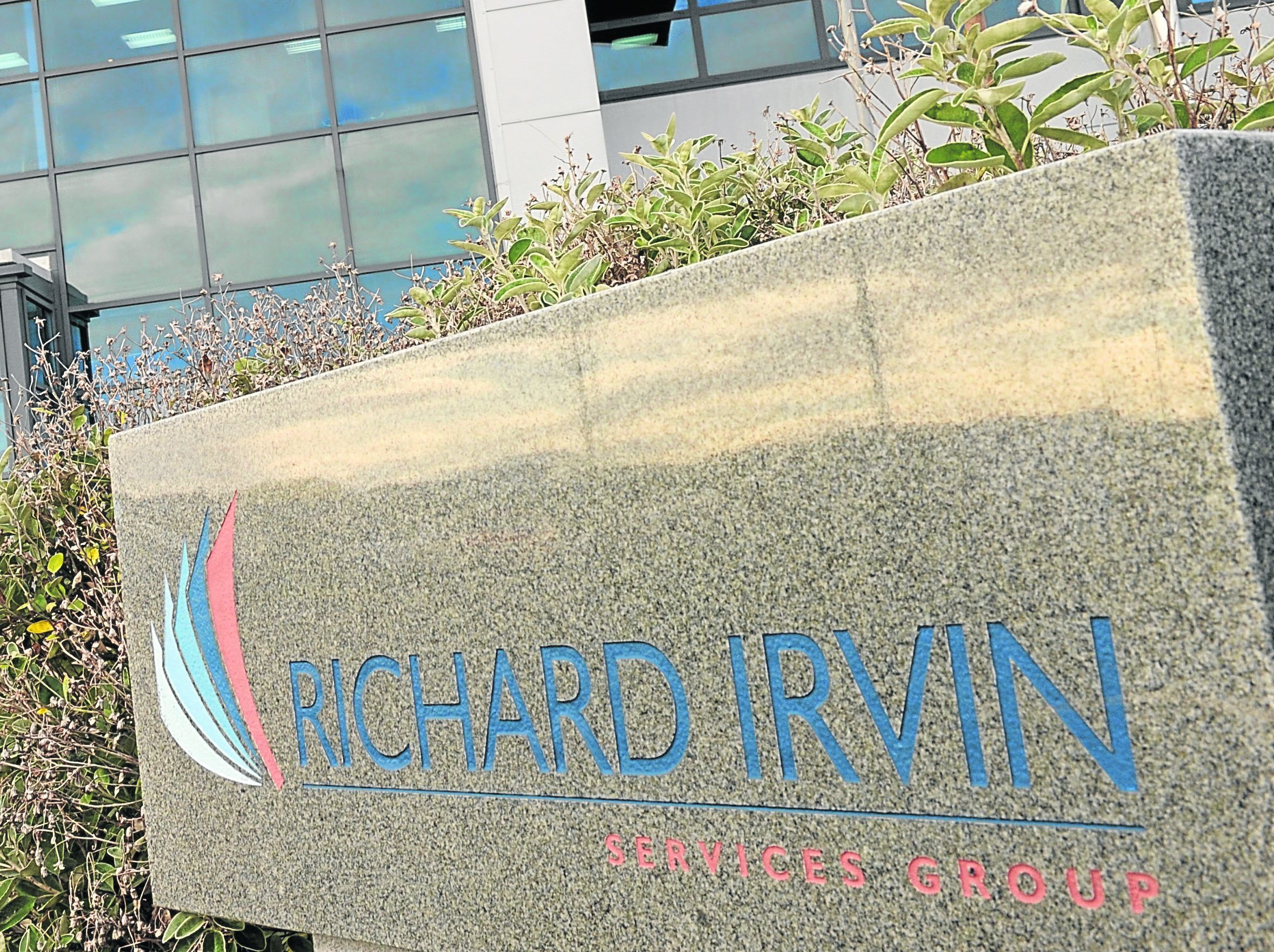 Richard Irvin Energy Solutions will deliver maintenance and support at army barracks and military bases in Hampshire, Dorset and Northern Ireland under a new contract worth an estimated £10million.
Aberdeen-based Richard Irvin said yesterday the two-year deal would see it taking on an extra 100 workers across the three locations.
Awarded to the group's technical facilities management (technical FM) arm, the new contract builds on existing business with CarillionAmey – the joint-venture behind infrastructure and housing services for the armed forces.
Techical FM business unit director Mark Buchan said: "Richard Irvin Energy Solutions has enjoyed a positive working relationship with CarillionAmey across Scotland, delivering mechanical and electrical maintenance, repair and projects works at the MoD (Ministry of Defence) bases in Leuchars and Condor.
"The professionalism of the team and the quality of our work during the past couple of years has resulted in the business expanding its contract agreement to military bases in Hampshire, Dorset and Northern Ireland."
He added: "In addition to the delivery of the mechanical and electrical works in these areas, we have enhanced our scope of services to include fabric works.
"As a result of the contract we will be transferring teams in each area from the outgoing contractors, adding an additional 100 employees to the Richard Irvin head count during November."
Richard Irvin's technical FM division works with customers from a wide variety of sectors, including oil and gas, leisure and retail, as well as local authorities and commercial managing agents.
Core services include planned and reactive maintenance, housing servicing, energy management and minor projects.
Founded in 1871 by a Tyneside ship chandler and his sons, Richard Irvin has its roots in the fishing industry.
It withdrew from fishing-related business as the north-east fleet declined, diversifying into many new activities to become one of Scotland's largest private engineering companies.
The group currently employs 450 people across bases in Dundee, Edinburgh, Elgin, Glasgow, Inverness and its head office in Aberdeen.
It turns over £45million a year, with a large percentage of this now coming from outside its north-east heartland.
A mechanical and electrical division serves customers including Balfour Beatty, Morgan Sindall, Kier and Galliford Try.
Recommended for you
X

Report: Is the UK's energy policy fit for purpose?