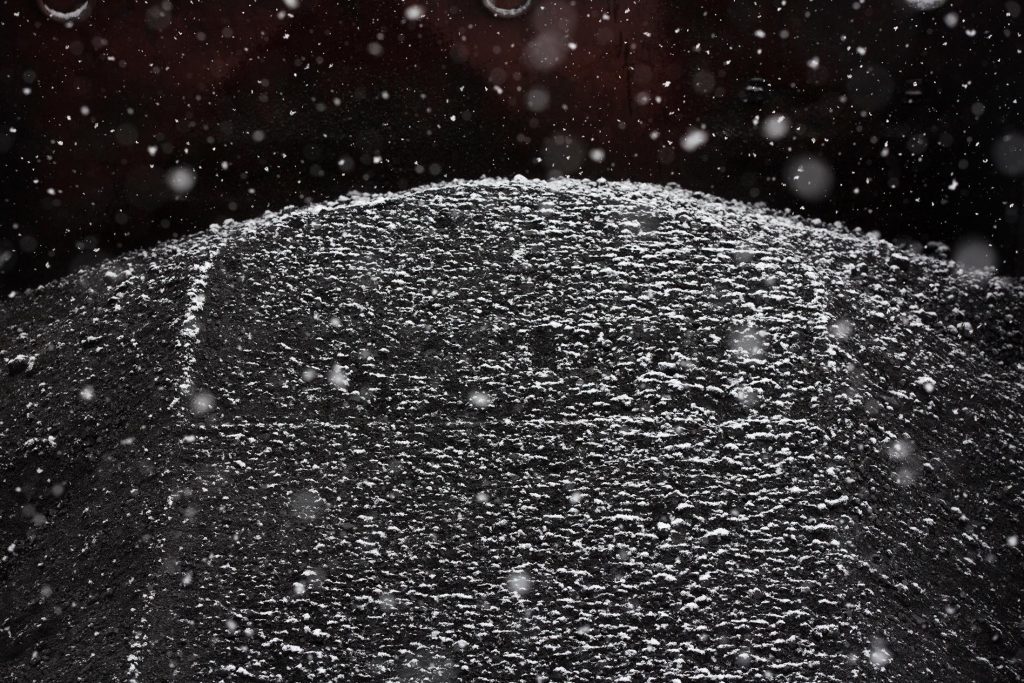 Data provided by the Office of National Statistics (ONS) shows that the industrial sector in the UK has enjoyed its strongest period for nearly 25 years.
The rise in the industrial sector is in part due to the increased production going on in the energy sectors of mining and petroleum.
As coal tables into freefall, dropping by 29%, the mining and quarrying sector grew by 2.2% month on month.
According to the ONS report this increase in in the mining and quarrying sector was 'due to a rise of 2.7% in oil and gas extraction'.
The data was poor reading for the construction industry however, which fell in output by 0.9%.
Chris Williamson, IHS Markit's chief business economist speaking the the Press Association, said the data points to a "multi-speed economy" that is not firing on all cylinders.
He said: "According to data from the Office for National Statistics, both industrial production and manufacturing output surged 0.7% in September, notching up the best performance so far this year.
"The wider measure of industrial production (which includes energy and mining) and factory output were consequently both 1.1% higher in the third quarter, providing an important boost to the economy.
"It was a different story altogether for the building sector, with construction output down 1.6% in September. That leaves construction output down 0.9% in the third quarter following a 0.5% decline in the second quarter.
"The third quarter decline pushes the building sector into a technical recession for the first time since 2012.
"The overall picture is therefore one of the economy continuing to show relatively resilient growth, albeit with an undercurrent of heightened uncertainty surrounding Brexit posing downside risks to economic activity in coming months, especially business investment."