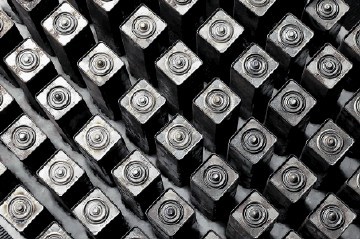 Battery Energy Storage Solutions (BESS), a UK operator of large-scale battery storage, has announced a £50million equity investment led by Tiger Infrastructure Partners in New York.
The investment capital will be used to acquire UK premises and ensure the rapid build of the 'out of grid sale battery storage' development.
Tiger is an equity firm which targets energy, communications and transportation investments.
BESS hopes to grow its portfolio by more than 60MW in the UK by the end of the year.
James Basden, co-founder of BESS, said: "This capital raised has demonstrated the credibility of our battery storage proposition. It now enables BESS to pursue the acquisition of grid-scale projects at the right locations. We also want to support behind-the-meter battery applications with large scale industrial and commercial users of electricity".
Recommended for you

Macquarie targets North Sea as the green energy hub of Europe