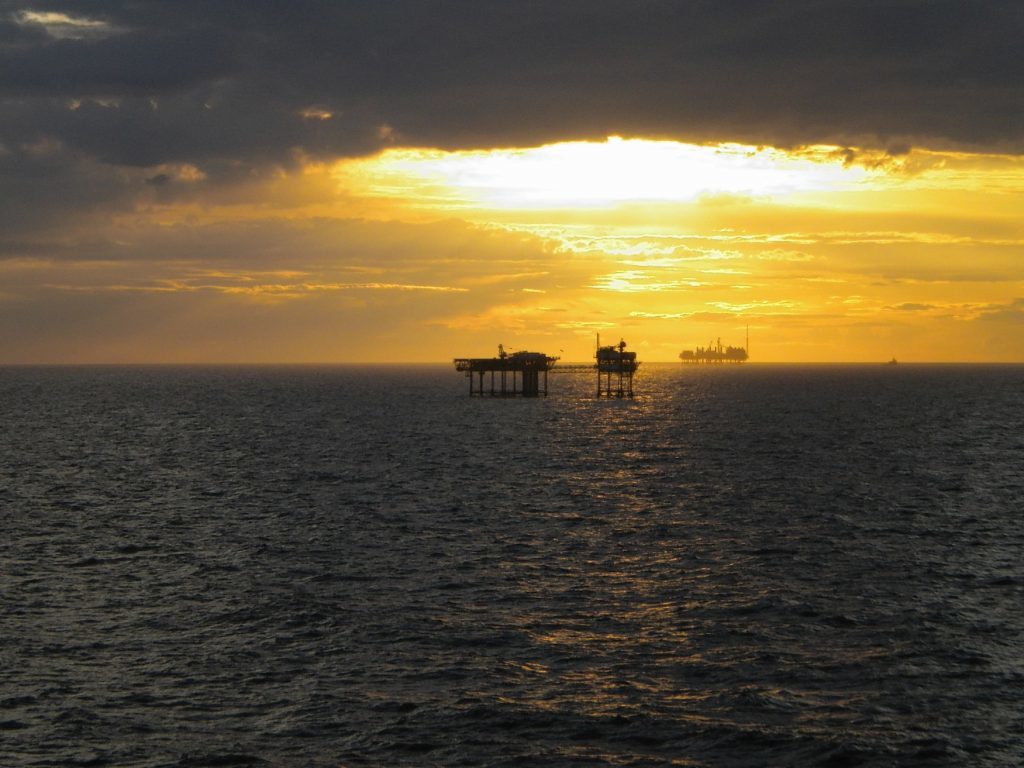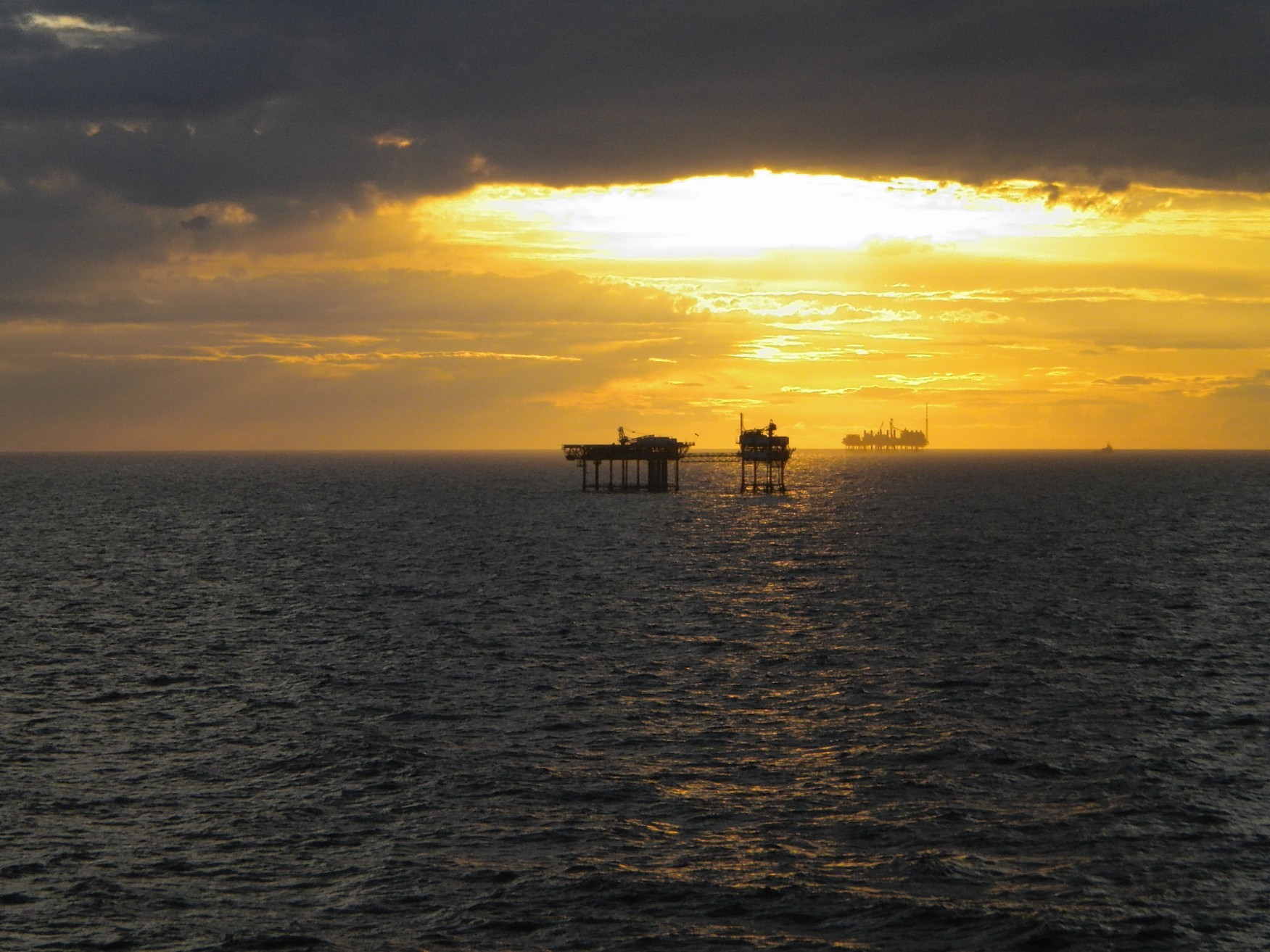 WWF Scotland and Friends of the Earth Scotland (FoES) have hit out at the lack of provision within today's Budget for green investment or climate concerns.
Chancellor Philip Hammond's announcement of tax reform to encourage investment in the North Sea has been met with irritation by climate groups.
Both WWF Scotland and FoES also expressed disappointed at the lack of investment in of renewable energy and the lack of provision in the Budget for the transition to electric vehicles.
Richard Dixon, director of Friends of the Earth Scotland, said: "The tax break for sales of oil fields is another subsidy aimed at extending the life of North Sea oil and gas production and will increase our climate emissions at a time when we need to rapidly moving away from fossil fuels.  If the Chancellor was serious about supporting workers currently dependent on the North Sea, he'd be planning to ensure that the transition to the new low carbon economy was inclusive of these people and their communities."
On the Chancellor's tax policy aimed at encouraging new entrants to invest in the North Sea, Dr Sam Gardner, acting head of policy at WWF Scotland, said: "It seems strikingly contradictory that only days after attending the UN climate conference in Bonn, the UK Government has announced a new way to encourage the exploration of more fossil fuels from the North Sea.
"While it's true that the oil and gas industry will continue to be a major contributor to our economy for some time, now is the time to be setting out a clear plan to sensibly transition away from dirty fossil fuels. We need to see a just transition that enables us to harness the engineering skills currently deployed in the North Sea and apply them to supporting a range of cleaner forms of energy production.
"To reduce the risk of dangerous global climate change, the vast majority of known fossil fuel reserves need to be left in the ground and not exploited."
There was also much scorn thrown on the Budget's lack of investment in the growing renewable energy sector.
Richard Dixon added: "Apart from some extra cash for electric vehicles and a small increase in cost for the most polluting diesel cars there is little green about this budget.
"It is particularly disappointing that there were no measures in the Budget to help encourage the renewables industry, with the UK Government's energy policy still focused on the twin dead ends of nuclear power and fracking."
Recommended for you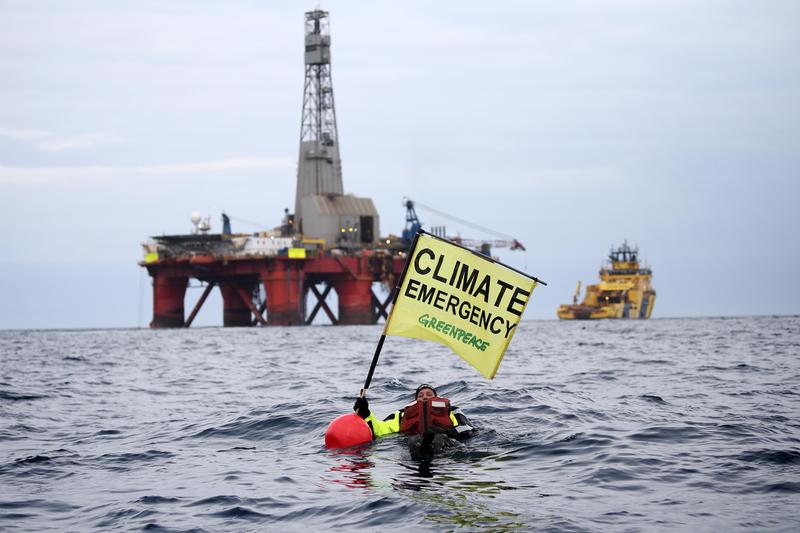 Greenpeace readying lawyers to oppose new North Sea licences