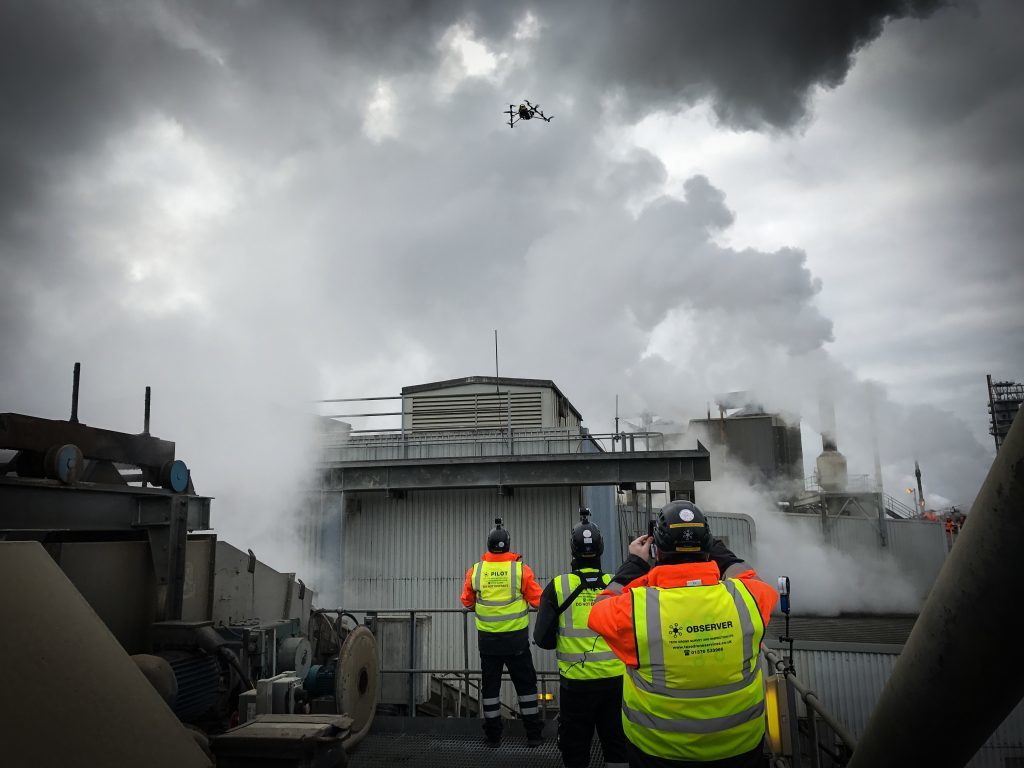 Operators of unmanned drones used for industrial survey, Texo Drone (Texo DSI), have announced a strategic partnership with gas turbine solutions firm, AAF International.
The agreement will see Texo DSI provide inspection services to existing and new turbine instillations managed by AAF.
Texo DSI will incorporate specific and innovative UAV inspection service applications into planned operations and maintenance schedules for each turbine inspection.
The partnership sees Texo DSI further expand in terms of reach, operating sites and territories.
John Wood, chief operations officer, Texo DSI, said: "This is an exciting opportunity for both organisations. We have worked extremely hard to develop and bring to market what is the world's most advanced fleet of UAV's with integrated payload applications. A strategic partnership with an organisation of AAF's stature further vindicates our position as the premier UAV provider for industrial survey and inspection applications."
Dale Barry, European business manager, AAF International, added: "This strategic partnership highlights AAF's commitment to disruptive technologies alongside Texo DSI's position as the premier UAV services company in the world.
"As a business we are committed to challenging the norm and developing innovative solutions to help us and our clients operate more safely and efficiently. This partnership with Texo DSI will see us expand our current service offering and deliver even greater levels of flexibility in our operations and maintenance (O&M) work scopes. This will give us a unique offering on a global scale."
Recommended for you

Robots primed to deliver step change in offshore energy industry safety