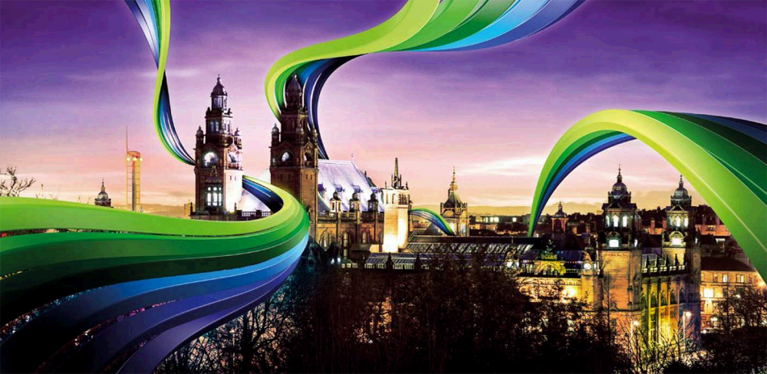 A UK parliament select committee has urged the country's monopoly watchdog to investigate the planned merger between energy suppliers SSE and Npower.
The Business, Energy and Industrial Strategy (Beis) Committee fears that the merger may lessen competition and affect energy consumers.
Committee chair Rachel Reeves MP said in a letter to the Competition and Markets Authority (CMA):"The energy market isn't working for consumers.
"The proposed merger between SSE and Npower risks damaging the development of a more competitive energy market, reducing consumer choice, and threatening to be a bad deal for energy consumers.
"The CMA needs to look at the potential impacts of this merger and launch a full investigation if there is any risk to competition within the energy market".
An SSE spokesman said: "The merger will improve competition by offering customers a completely new model combining the resources of established players with the agility and innovation of an independent supplier – turning 60 competitors into 59, not five, and ultimately offering better value for customers.
"This is, naturally, subject to the appropriate regulatory approvals and we will engage openly with the CMA, the BEIS Select Committee and any other interested parties as the process goes on."
CMA declined to comment.
Recommended for you

SSE pledges £100m for major Scottish pumped hydro site