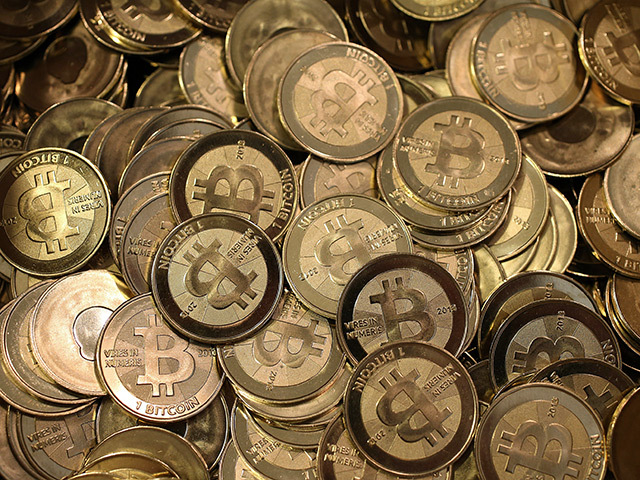 4NEW, the company operating Waste to Energy treatment plants today announced a series of groundbreaking developments. 4NEW has successfully secured 30.5 million USD from institutional investors collectively.
This enables 4NEW to complete its soft cap requirement facilitating the construction and realization of its first plant in its entirety.
The realization of the plant insures widespread adoption for its coin since consumers can start paying for their utilities bills using the 4NEW services. Additionally, 4NEW has also received a number of mandates to beta test its timed blockchain payment system concept from a number businesses within multiple and diverse sectors.
"Our business to business strategy is demonstrating great results. We anticipate widespread consumer adoption through users of these businesses in 2018" said Sandeep Golechha.
4NEW's Initial Coin Offering (FRNC) for its utility token is currently underway for the general public ending December 15, 2017.
While this coin does not provide investors any share of the corporate profits currently, given that it is strictly speaking a utility token which represents sale of future goods and services of 4NEW, nevertheless, it does offer holders of the coin an opportunity to avail various services such as global money transfer services, insurance payments, telemedicine services, online pharmacy services and Waste and Energy bill payment opportunities starting 2018.
4NEW management is looking forward to listing on premier public exchanges such as Bittrex, Poloniex and Cryptopia in the coming weeks.
Earlier this month 4NEW ordered the production of its first Waste to Energy plant for a staggering USD 24.83 Million with delivery and subsequent installation of equipment to occur within 6 to 8 months between May and July 2018.
The first 4NEW plant will have a waste processing capacity of 72 tons per day of RDF, SRF, TDF, tyres, plastics, medical waste, carpets, textiles, wood wastes, oil liquid waste, chemical waste, raw food packaging, animal by-products and any type of hazardous and non-hazardous waste.
The plant will be able to generate 120 mega watts of power per day which totals 43,800 mega watts of power per year. As part of the deal, 4NEW will also procure insurance coverage to secure its revenue from any equipment failure, or unforeseen acts of god.
The first plant will drive annual sales of approximately 5 Million USD under current capacity, however, 4NEW can add additional waste processing lines to their plant as additional funds are raised thereby increasing output by 4 times per site. 4NEW also has options with lenders to explore debt financing in order to complete targeted acquisitions over the next 6 to 9 months.
The plant equipment has been ordered through Eco-Green Power Limited, a UK based plant production company. Eco-Green currently has three sites where their plants are in operational use.
These include, 2 sites in Finland and 1 site in Denmark.
Recommended for you

Carbon capture in the UK: risk considerations