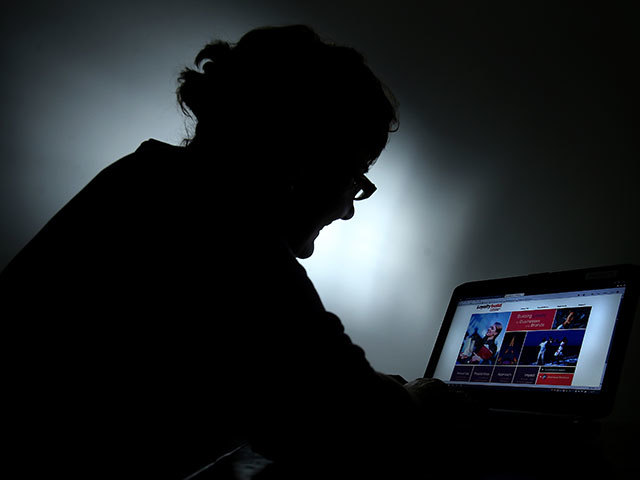 Cyber-security firm, Huntsman Security, has warned that cyber-attacks on power plants and transport infrastructure will likely increase over the next two years.
As people are more connected to infrastructure via the internet and become more connected to their home through apps and technology the possibility of successful cyber-attacks increase.
Huntsman warns that the consequences could range from the failure of critical services, such as power service outages, economic chaos or service disruption.
The security firm point to two the 2017 attacks on Ukraine and the US as examples of the on-going threat.
Peter Woollacott, CEO of Huntsman Security, said: "With the ISACA predicting a global shortage of two million cybersecurity jobs by 2019, there simply aren't enough security analysts in the UK, or even the world, to cope with the growing threat that critical infrastructure faces.
"National agencies are already reporting a significant increase in reported attacks, let alone those that pass undetected. As more elements of services move online, so there are many more opportunities for attackers of any size or capability to try their luck.
"As a result, our critical infrastructure faces a blizzard of attacks of varying sophistication – any one of which could be as damaging as WanaCry or Stuxnet. Even a simple DDoS attack has brought services such as Sweden's trains to their knees recently. There's no way to block all of these potential attacks at the walls of an organisation, and security analysts will soon be overwhelmed by the sheer volume they face.
"If organisations can't address these challenges, the danger to the public, and the harm to the organisation itself, will be unacceptable."
Recommended for you

DNV report shows energy executives expect escalation in cyber-attacks