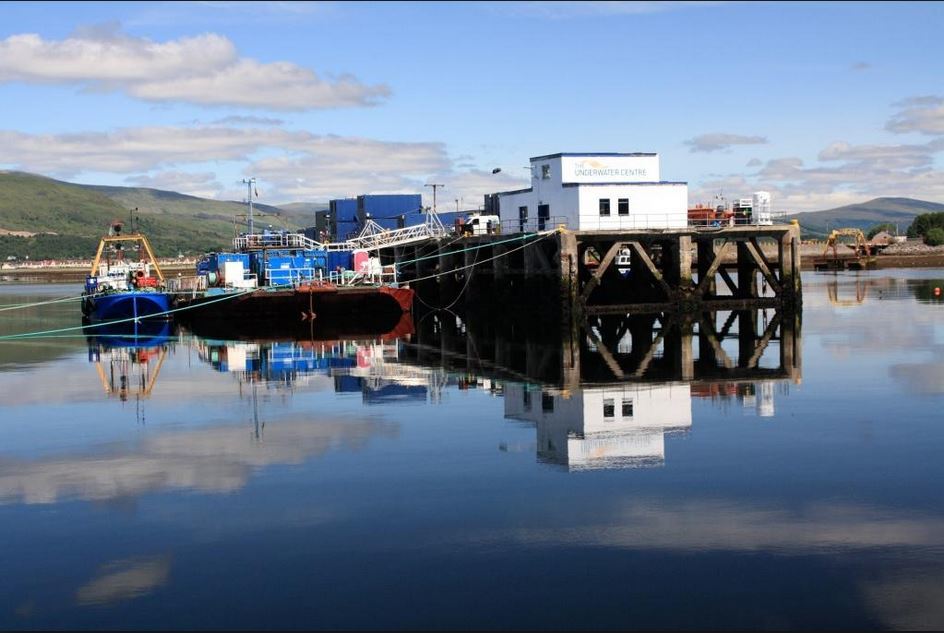 A diver training centre has said it was "business as usual" for its Fort William business despite its subsidiary being placed in liquidation.
The Underwater Centre (TUC) said the closure of its branch in Tasmania was "very unfortunate, but necessary".
TUC said the downturn in the oil and gas industry had led to the business' demise.
It said continuing to prop it up would have "put the whole company at risk".
The base in Tasmania had been running since the mid-90s and employed eight people when it folded.
But TUC commercial director Steve Ham said yesterday that a "very positive" picture was being painted at the centre in Fort William, where 60 people are employed.
Mr Ham said the company's subsea technology testing services were in strong demand.
But he did say that the "fundamental part of subsea training", which comprises diving and remotely operated vehicle (ROV) training, was "quiet".
TUC has reduced its calendar of courses for 2018, but the business said those programmes have attracted a good level of interest.
Mr Ham also said TUC was "working with industry" to make sure its training courses "continue to be available", but was unable to elaborate.
He said: "It's business as usual in Fort William. We are taking bookings for next year.
"We have a reduced calendar across the board, but we are still seeing people coming forward and booking places, which is encouraging.
"We are busy on technology testing, but the fundamental part of subsea training is quiet and we think it will be next year, as well.
"But we are working with industry to ensure that high level training continues to be available.
"So there are a lot of positive things going on here."
Recommended for you

Royal Navy, BP, Ørsted execs among appointees to new Global Underwater Hub board