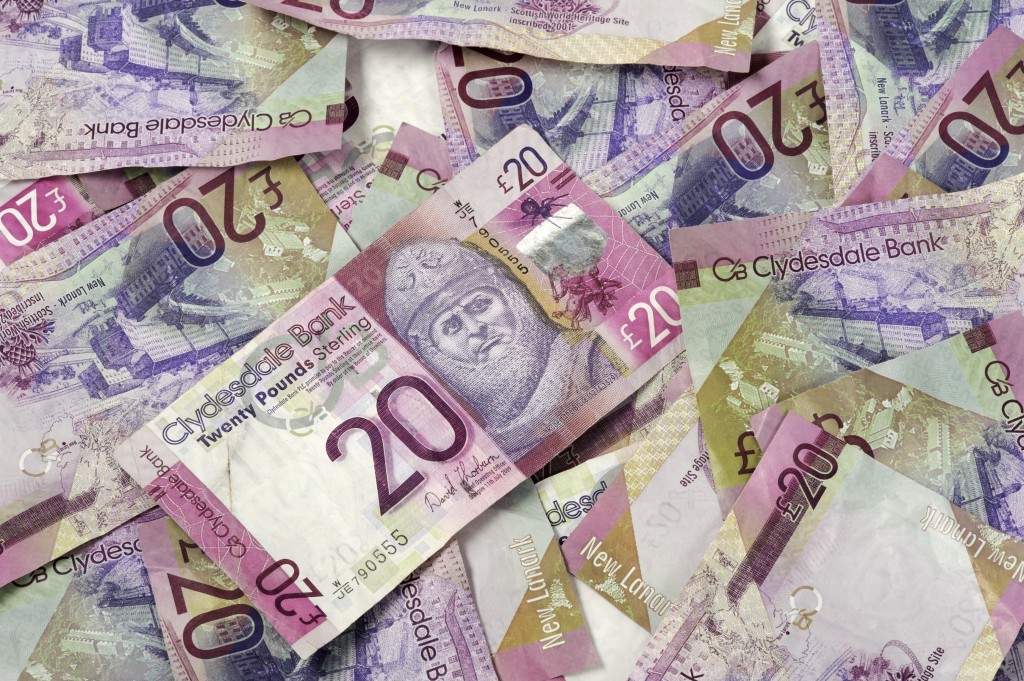 Three energy firms have shelled out nearly £4 million after being called out for failings including overcharging prepayment customers and misinforming households about switching charges.
A technical issue has been blamed for the fact that Utilita failed to introduce price cuts for some prepayment smart meter customers, resulting in around 348,000 households being overcharged a total of £3.54 million.
Utilita informed Ofgem after becoming aware of the issue and has now reimbursed nearly all of the customers who lost money as a result of the glitch – leading to a total compensation payment of around £3.61 million.
In a separate case, Ofgem says npower and E.ON "wrongly" told customers whose contracts were coming to a close that they would be charged exit fees if they switched suppliers during the last 49 days of service – a period when customer are allowed to change providers without penalties.
E.ON call centre staff were found to have misinformed 450 customers between October 2013 and February 2017 about the switching window, while 22,000 npower customers received letters saying they would incur charges between June 2016 and February this year.
While no customers were found to have actually been charged those fees, E.ON has since worked with Ofgem to "put things right", updating its call centre scripts and paying out £21,000 to redress "misadvised customers" who either cancelled or delayed plans to switch providers as a result.
Npower corrected the letter it sends to customers during the 49-day switching window and has compensated four customers who abandoned plans to change providers due to the misinformation.
"Ofgem has closed these compliance cases without taking formal enforcement action, taking into account the steps that E.ON and npower have taken to improve their performance and the small number of customers who suffered direct financial loss due to the failures," the watchdog said.
Concerns over the two firms' failings were originally raised by consumer affairs website MoneySavingExpert.com.
Recommended for you

Ofgem plans funding for energy firms to curb price hike