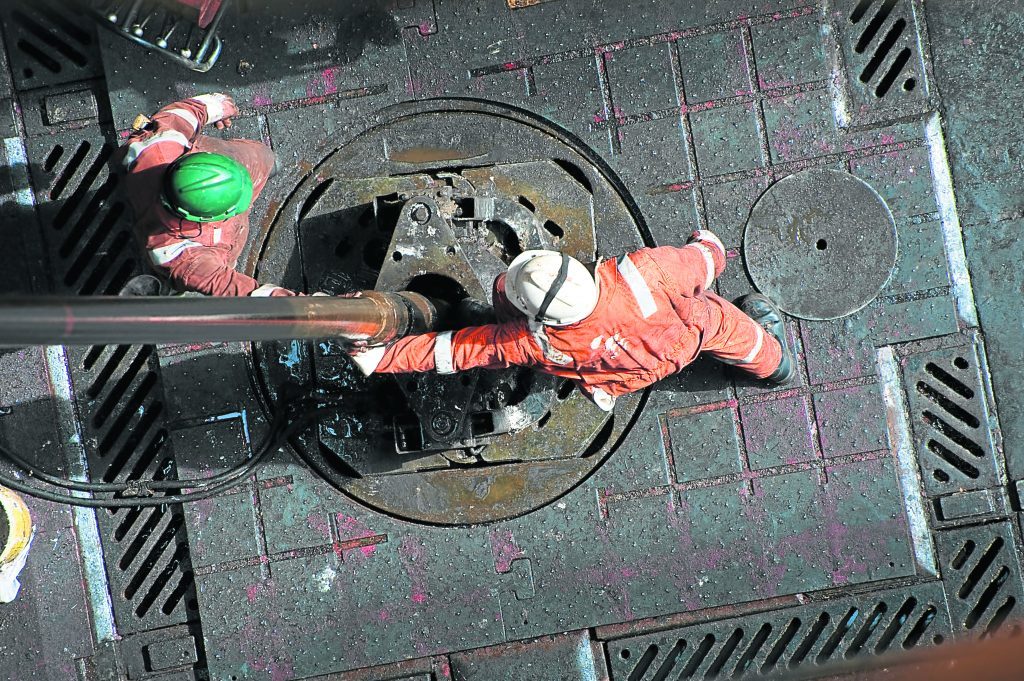 An initiative that aims to bring together redundant, experienced oil and gas professionals to help them create new businesses is being launched in Aberdeen following a successful pilot.
Around 11 people have already applied for the 20 places available on the 12-week Grey Matters project, which is being jointly managed by entrepreneurship organisation Elevator and Scottish Enterprise.
The pilot, run earlier this year, saw several scalable companies being established, including Blue Gentoo, which offers products and services to support gas hydrate management.
Grey Matters project manager John Harris said: "The opportunity to meet like-minded people, but with different skills sets and experience, allows participants to work together to either brainstorm industry solutions or to build on an existing idea that could have huge potential. There is currently little or no support out there for oil and gas professionals who have built up a vast amount of knowledge, not to mention key skills in leadership, collaboration, problem-solving and building teams, yet find themselves redundant.
"We are looking for a variety of people – either those who don't currently have a business concept, but do have a vast amount of knowledge and expertise, or those who do have the spark of an idea that they can work on with a team of like-minded people."
The programme will be based at Elevator's Centre for Entrepreneurship, at The Hub, in Bridge of Don. Topics covered will include business planning, globalisation, marketing, fundraising, team management and intellectual property.