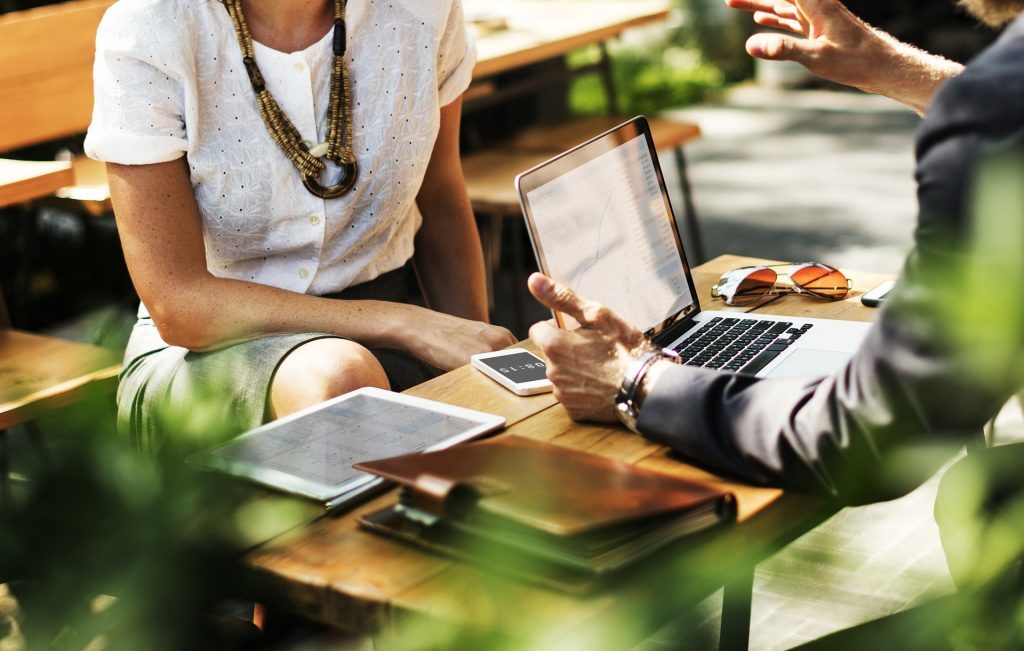 The UK Government Department for Business, Energy and Innovation Strategy (BEIS) has released figures showing and average 12% pay gap across pay and bonuses.
Surveying its over 3,000 staff the UK Government department found a mean pay gap of 12% and a median pay gap of 15%, with bonus pay showing the same percentages.
With a gender make-up of 46% female to 54% male, the disparity representation  was most distinct in the upper and lower pay quartiles.
While 58% of females made up the lowest pay quartile, men made up 58% of the highest.
BEIS claim that the pay gap is largely a result of women taking up a higher proportion of junior positions within the department and that more men currently occupy higher grades.
The survey noted in its findings that 'there seem to be more men in roles that attract additional pay allowances. These are offered where there is a particular issue with recruitment and retention, and the department cannot otherwise compete in the market.
'An example would be the Oil and Gas sector, where more men are in roles where an additional allowance is payable.'
The BEIS gender pay gap report is the first that the department has carried out following new rules on reporting industry pay.