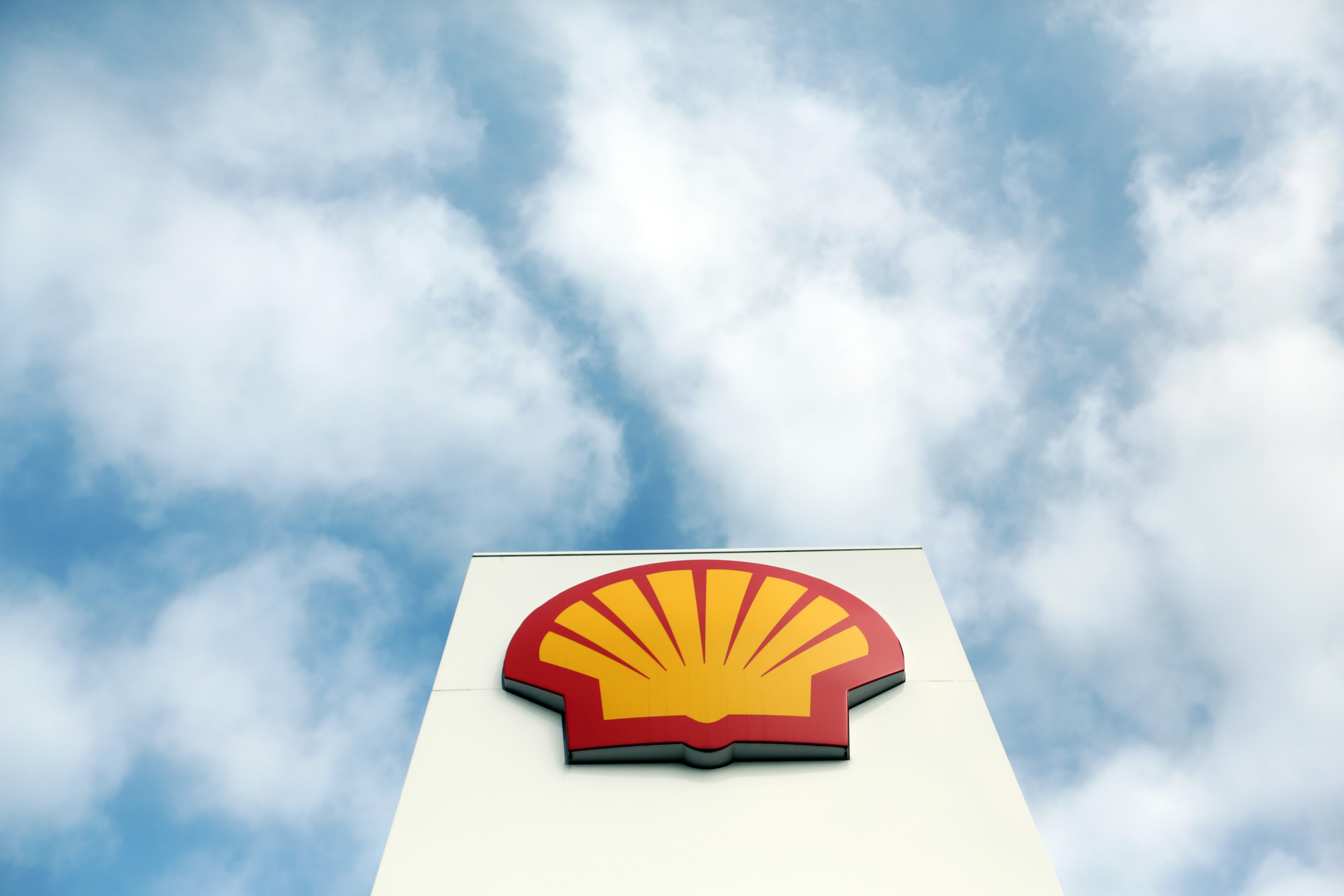 Wirecard, the international provider of digital financial solutions, has won Shell Indonesia as a new customer for Fleet Cards.
The new Fleet Card solution can be used for all purchases at Shell petrol stations throughout Indonesia. Shell has selected Wirecard to optimize their digital financial processes on one platform and to benefit from state-of-the-art fleet operations management for companies, focusing on control and efficiency.
The Shell Fleet Card solution, powered by Wirecard, is intended to assist Finance departments, fleet managers and drivers of company vehicles to improve business performance through efficiency in fuel use, time, and resources. Reports and surveillance can easily be managed, including administrative savings calculations – all combined with real-time monitoring.
Jörg Möller, Executive Vice President Travel and Transport at Wirecard: "Digitizing the fleet management and processes is important for all companies alike to stay innovative. We at Wirecard offer a flexible platform for all kinds of institutions – so we are very delighted to deliver Shell in Indonesia with this state-of-the-art Fleet Card program. By using Wirecard's Fleet Card technology, we align with the Cashless Society Campaign initiated by the Indonesian government, as both partners boost the convenience of non-cash refueling cards."
Hani Rochani, Commercial Fleet Manager of PT Shell Indonesia: "As a global leader in the fuel retail business, Shell has long been focused on delivering the best driving experience through product innovation and excellent service, and being a travel partner with comprehensive solutions. With a new breakthrough with the launch of Shell Fleet Card, Shell Indonesia delivers a combination of comprehensive business operations solutions with high-tech payment facility and high-performance fuel capable of cleaning vehicle engines."
Kaushik Burman, Sales Director (Singapore & Indonesia cluster) of Shell Commercial Fleet: "Our Fleet solution has been used by 52 million active users, a billion transactions across 34 countries over 55 years in the world. DHL, FedEx or Jardine are examples of our international users. Today, we bring our portfolio and our capabilities in this industry to Indonesia, as we see this country is not only ready, but also the company is growing rapidly and can benefit from the increased business offered by Shell Fleet Card through our partnership with Wirecard."
Recommended for you
X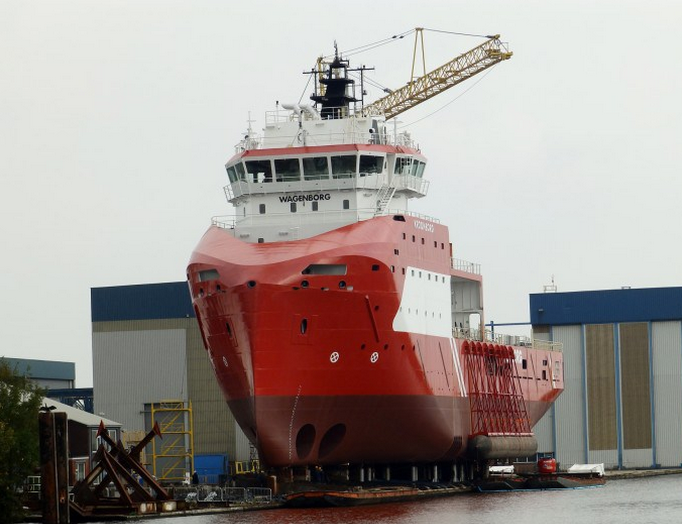 Ampelmann hit with HSE notice after worker injured on gangway