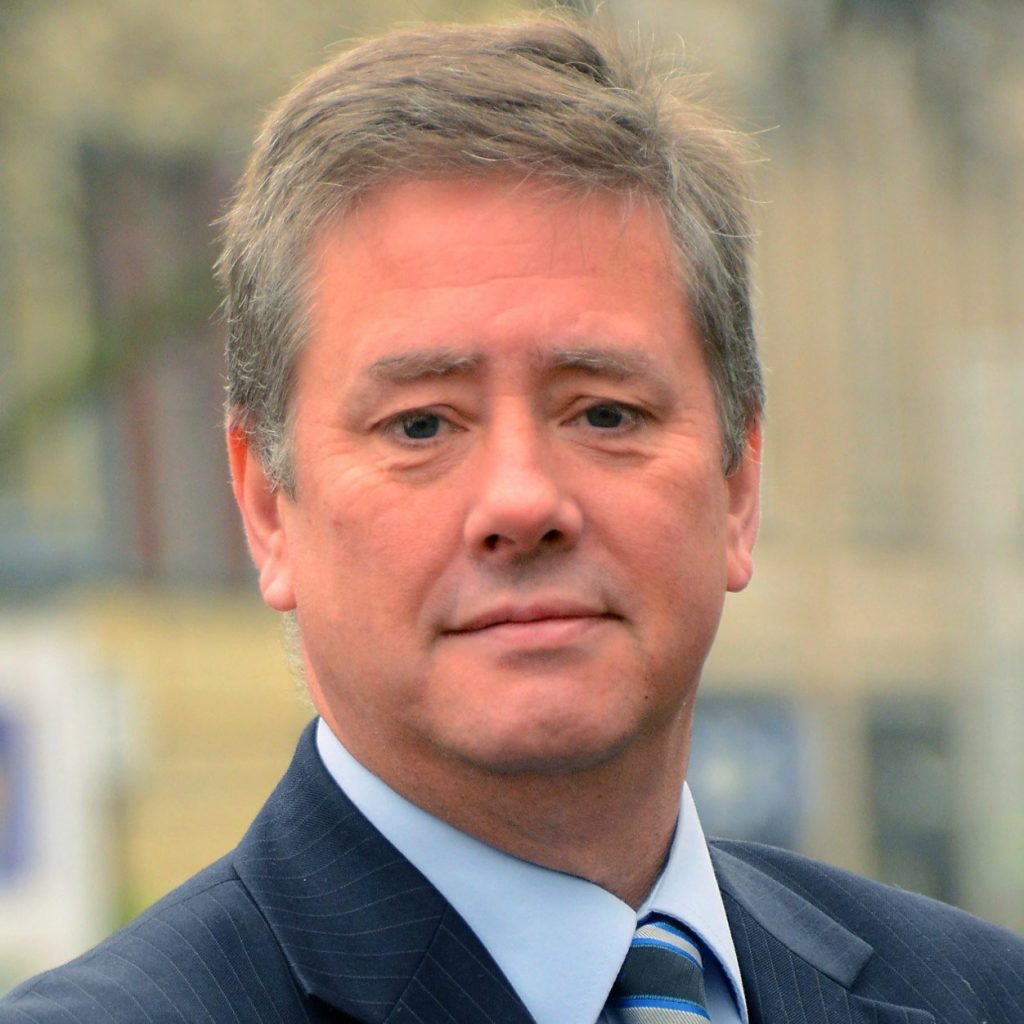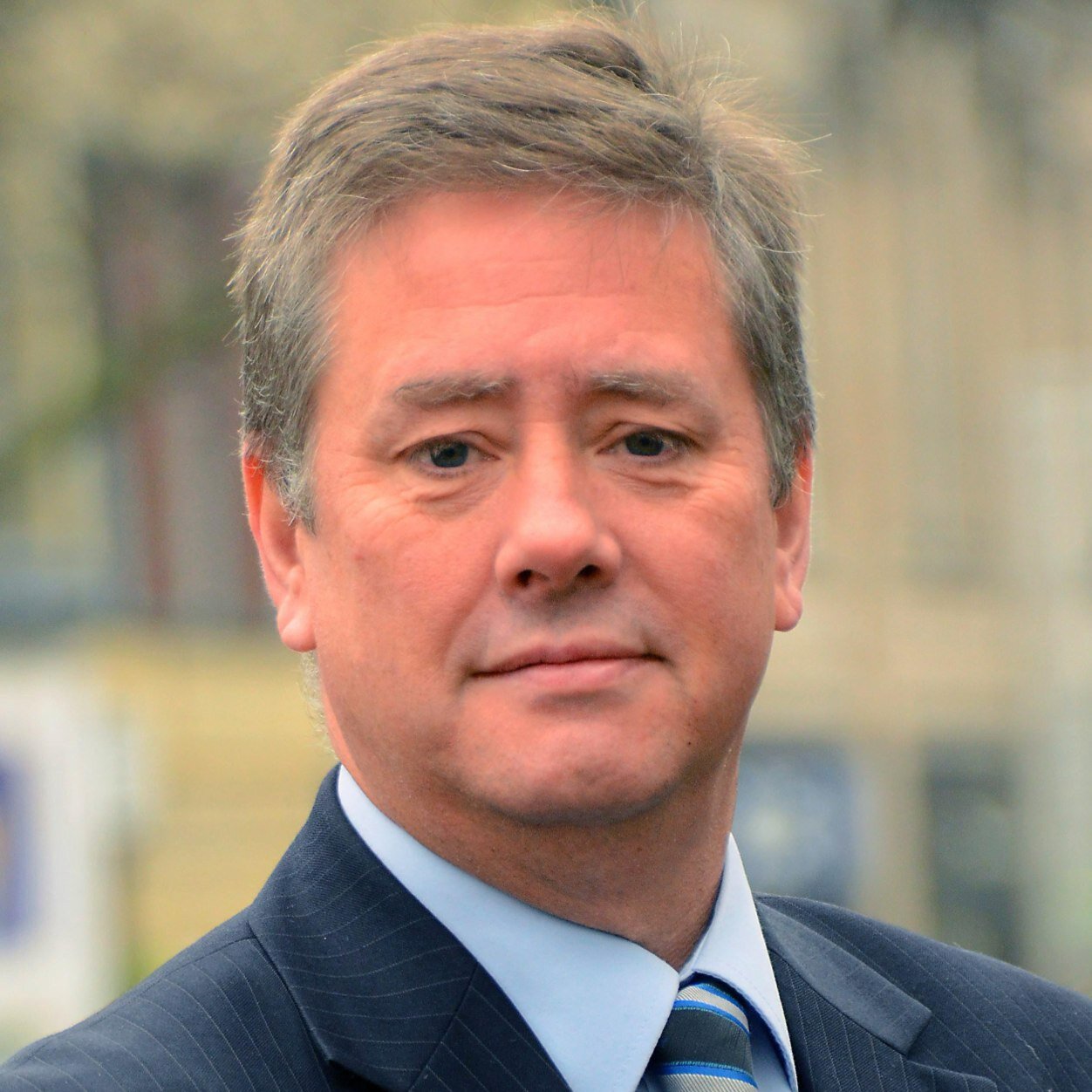 Brexit could reduce business investment in Scotland by £1 billion by 2019, a new report on the state of the economy has warned.
While it said Scotland's economy was expected to grow in 2018, the paper by Scottish Government chief economist Gary Gillespie highlighted a number of areas of concern.
Not only could uncertainty over Brexit see business investment cut or deferred, it could also result in unemployment increasing by 0.8% by 2019 – the equivalent of 21,000 job losses.
Another impact could be reduced GDP growth over this year and next year, it suggested.
Independent forecasts for the Scottish economy point to GDP growth of between 0.7% and 1.4% in 2018 – with the report noting these "remain below Scotland's long run trend rate of 2%".
It comes after the latest GDP figures showed Scotland's economy increased by 0.2% in the third quarter of 2017, with growth continuing "albeit at a lower rate" than the first half of the year.
Going forward weak real wage growth, resulting from salaries failing to rise in line with inflation, combined with the "ongoing weaknesses in Scottish consumer sentiment" could be risks in the coming year, the report said.
But it also highlighted the "more positive outlook for oil and gas", saying this could help drive productivity growth.
Overall it said 2018 "will be a pivotal year for the Scottish economy", after this remained "resilient" in the second half of 2017 despite "challenging" conditions.
The report was published as the Scottish Government's Council of Economic Advisers met in Edinburgh.
Economy Secretary Keith Brown said: "The latest report further demonstrates the resilience of the Scottish economy during 2017 with encouraging signals of a slightly stronger outlook for the coming year.
"While growth has been more modest than we would have liked, we've seen growth in the services sector and a welcome return to growth in the production sector, which continues to be supported by the pick-up in economic sentiment in the oil and gas sector.
"Scotland's unemployment rate is lower than the UK, remaining below last year's figure and close to record lows while the number of people in employment has risen by 59,000 over the past year with 80% of the increase coming from full-time employment.
"However, the report also notes that Brexit remains the biggest uncertainty hampering further growth, and I would once again call on the UK Government to give people and businesses greater certainty on the Brexit process."
Recommended for you
X

Global targets farmout of Namibian stakes