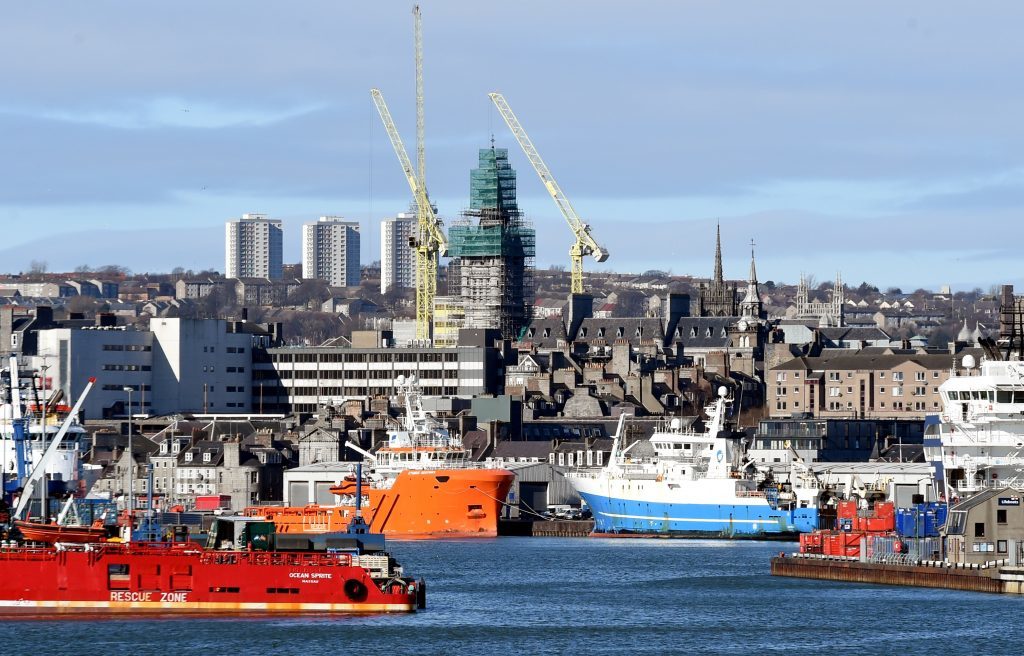 The offshore workers union, RMT, have reacted angrily to an admission by the UK Chamber of Shipping that the government's new guidance on fair pay for seafarers will make no change to those working in UK waters.
Speaking yesterday, the Chamber of Shipping revealed to Maritime Global News that: "The guide does not amend the law and there has been no change in the entitlement of any seafarer in respect of the National Minimum Wage or the Equality Act."
RMT were quick to hit back at UK Government report saying that they believed the guidance on seafarer pay to be "shot full of holes" and that it would have "no impact" on low pay.
Union representatives yesterday accused the government of ignoring those aspects which are "driving the decline of UK seafarer numbers and the national maritime skills base".
Mick Cash, RMT general secretary, said: "The Chamber of Shipping have confirmed today what we suspected, the Government's new guidance is just an exercise in caving in to the powerful industry lobby and does nothing to tackle the scandal of the Ships of Shame in British waters.  RMT's SOS2020 campaign for seafarers' justice goes on."
The initial government report on seafarer pay was provoked by rising concerns about unfair working conditions and pay on ships registered outside the UK but operating within its waters.
In response the UK Government released guidance stating that any offshore workers operating within UK waters need be paid at least the minimum wage for their "vital" work.
Steve Todd, RMT national secretary, said:"It is now certain that the Government has capitulated to the intense lobbying of wealthy ship owners against the legal changes required to bring seafarers in line with land based workers' entitlement to National Minimum Wage rates of pay.
"The Chamber of Shipping has always opposed enforcing the NMW for exploited foreign seafarers, some of whom are paid as little as £1.75 per hour. The employers made the same, uncosted arguments in the Legal Working Group on Seafarers and the NMW, on which the UK maritime unions and BEIS were also present."
Recommended for you

Unions and campaigners 'cautiously welcome' offshore training alignment