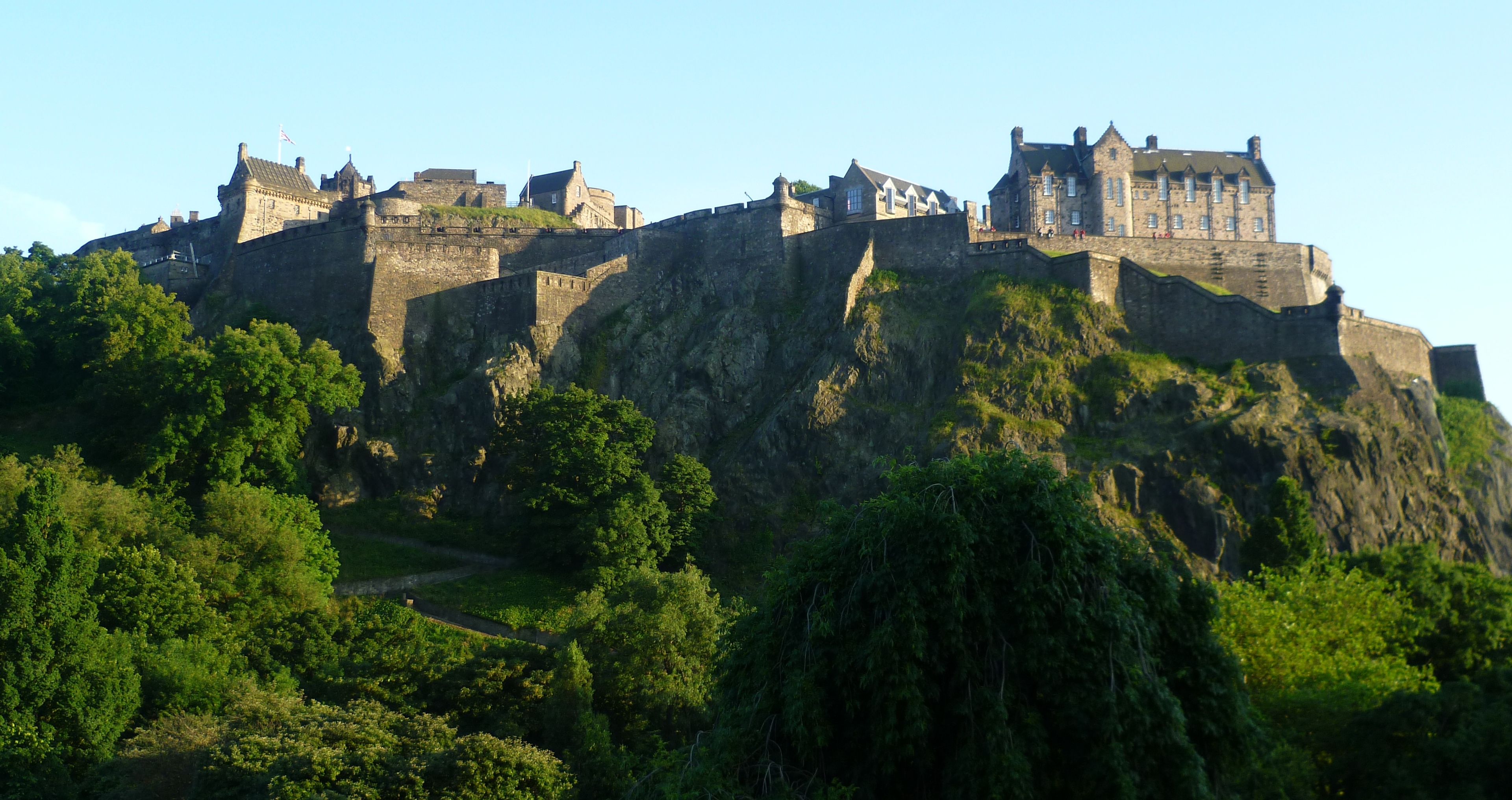 Bowing to student, staff and alumni pressure, the University of Edinburgh has announced that it will 'transition out' of fossil fuel investments within three years.
Approved by the institutions ruling body, the decision follows the university's promise to become carbon neutral by 2040, it said today.
Professor Charlie Jeffery, the University's senior vice-principal said: "I'm very proud of the University's decision. Climate change is one of the world's biggest challenges.
"Over the past few years, we have thought hard about how to respond to that challenge. This change in our investment strategy is a vital step on that journey."
The University of Edinburgh had previously taken steps to mitigate its fossil fuel investments, ploughing £150 into low carbon technology and climate related research and business since 2010.
Today's decision will be viewed as a major victory by students, staff and alumni, led by People & Planet Edinburgh, who have long campaigned for the university to move away from fossil fuel interests.
Ollie Glick, Edinburgh University Students' Association's vice-president community, said "We are delighted with today's announcement. Students and the Students' Association have been passionate about removing fossil fuel investment from the University's portfolio for many years."
Despite today's commitment to divest from all fossil fuel investments by 2021, the university did confirm that it will 'continue to engage with fossil fuel companies in its research and teaching'.
Ric Lander, Friends of the Earth Scotland divestment campaigner, said: "Congratulations to the campaigners who have secured this fantastic victory through their hard work, creativity and commitment. Their victory will give inspiration to those campaigning for climate justice in Scotland and around the world.
"Climate change is already affecting millions of people as rising seas and more extreme weather destroys lives and livelihoods. Fossil fuels are driving the climate crisis and the University of Edinburgh's decision to free their endowment fund from this industry is a truly significant step."
Recommended for you
X

Four young industry professionals shortlisted for Offshore Achievement Award