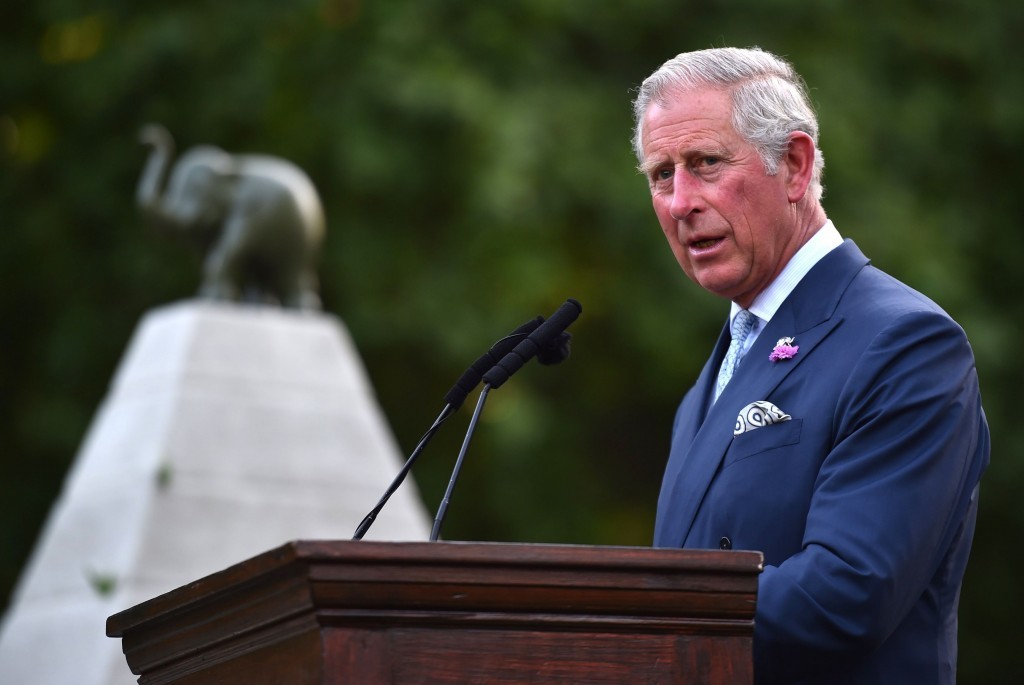 The Prince of Wales and Duchess of Cornwall will officially open a new electricity superhighway supplying power to the capital from deep below London's streets.
Charles will descend underground to learn more about the National Grid's seven-year project to rewire the capital via 20 miles of tunnels to meet growing demand.
Camilla will be shown around a substation above ground, where an access shaft allows for a view into the tunnels below.
The heir to the throne and his wife will also have the chance to tour the substation and meet staff, stakeholders and local community members during the event in north London on Wednesday.
Following the tour the couple will officially open the Power Tunnels Project and attend a reception for invited guests.
Charles and Camilla will also meet school children who have visited National Grid's education centre, set up to encourage young people to learn more about STEM (science, technology, engineering and mathematics) subjects.
The prince has a longstanding interest in helping more young people into STEM subjects, and will have the chance to meet some of the 8,000 pupils from schools across London who visited the centre over the last five years, which was run and staffed by engineers working on the project.
In the evening the duchess will attend a reception for the organisation Women in Journalism (WIJ) at a hotel in East London.
Women in Journalism is a networking, campaigning, training and social organisation for women journalists who work across all the written media, from newspapers and magazines to new media.
It grew out of a demand for women to be more effectively represented at a senior level in newspapers and magazines, and has since evolved into a forum for women in journalism at all levels.