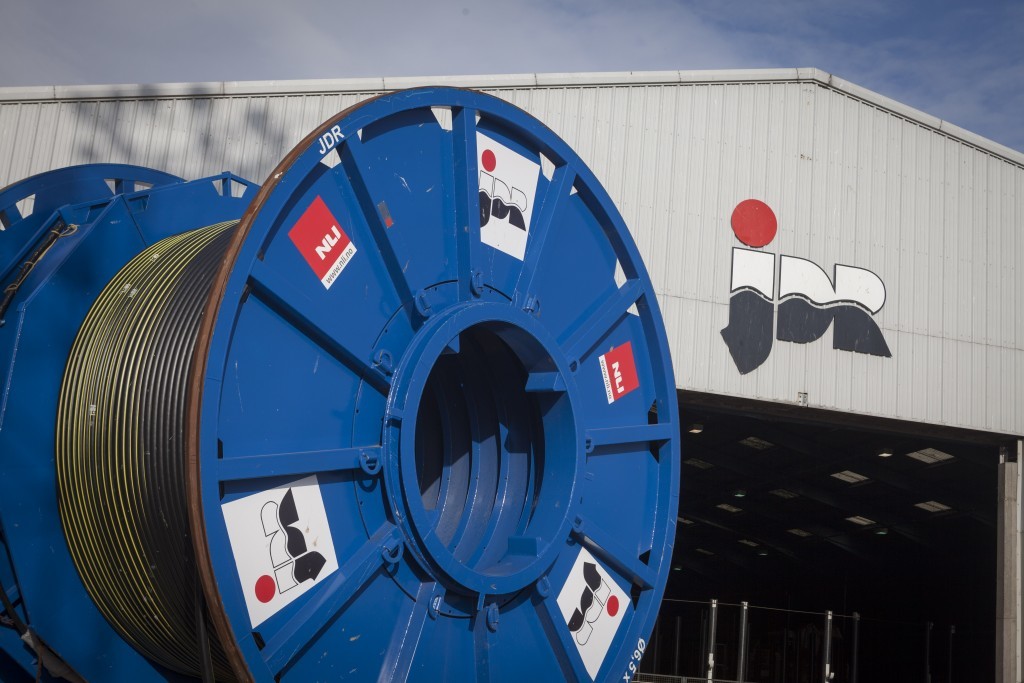 The boss at subsea cables business JDR has said the "beginning of the end" of the downturn has arrived.
Richard Turner, JDR chief executive, said oil and gas work was "coming back" after a difficult few years, but warned of an impending skills shortage that would need to be addressed.
Mr Turner, who took up the reins last year, having worked as chief operating officer since 2014, said: "I would not call it a recovery, but it feels like the beginning of the end of a bad period.
"A lot more operations and projects are viable at a lower cost than was the case three or four years ago.
"We're seeing a big increase in inquiries on the oil and gas side."
Mr Turner said the company was "as busy as ever" in 2018, having built up a healthy backlog for the 12 months.
He said the company's decision to diversify into wind power several years ago had paid dividends.
"We've been busy every year since then," Mr Turner said, adding that JDR has been involved in "all the big" UK east coast wind farm projects.
But with oil improving, Mr Turner thinks the dominance of renewables-related work at JDR will be brought into line.
He said about 60% of JDR's work would be in renewables this year, compared to 40% for oil and gas.
Mr Turner said opportunities had arisen in the sphere of subsea electrification as operators look for more power to be supplied from a subsea source, rather than from topsides.
He also said JDR was exploring carbon technology and its possible applications.
Reflecting on the hardships of the last three years for the supply chain, Mr Turner said: "There has been a squeeze on suppliers. It's something called the food chain.
"It comes down to the economics of business. Developers are under pressure and they have to make projects viable.
"Costs needed to be reduced and everyone has gone through pain. Companies which are successful will take the challenge on the chin and adapt.
"But it has been very challenging. It has been a very aggressive environment, but it has done a lot of good for our organisation and industry.
"There has been a degree of joined up thinking."
Recommended for you
X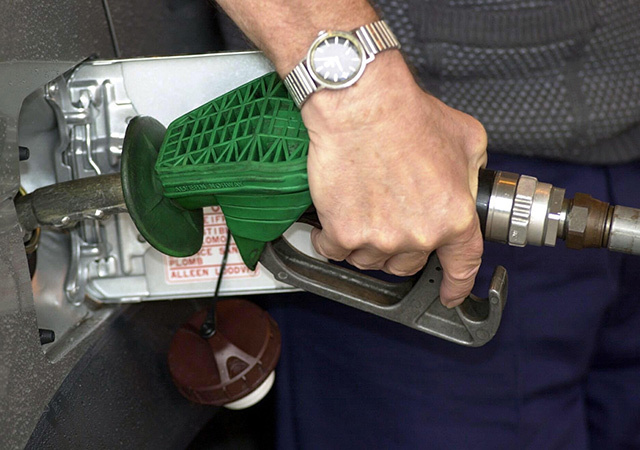 Supermarkets should cut fuel prices by at least 2p, RAC says