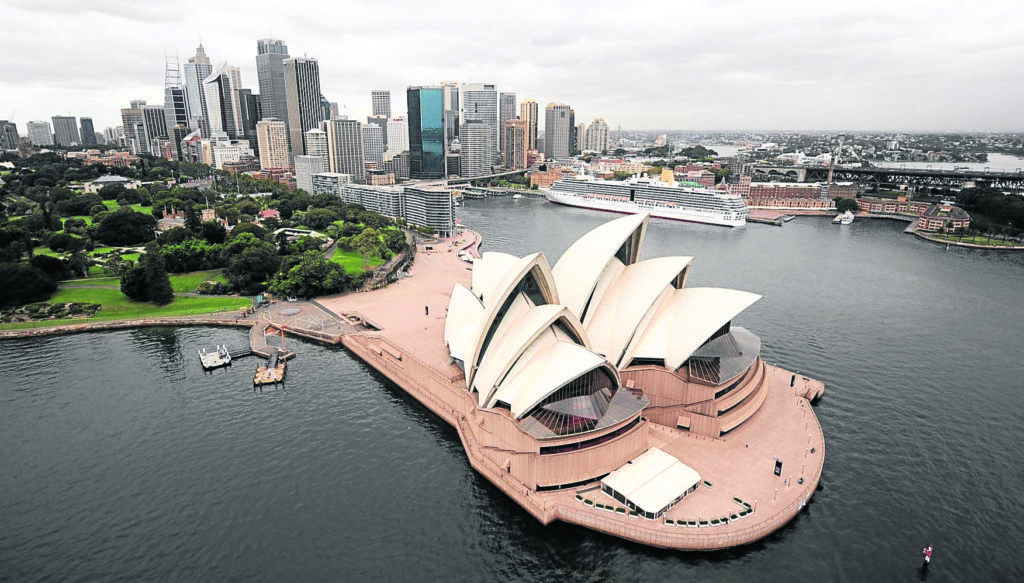 The new boss of Aberdeen Harbour hopes it may one day be twinned with an illustrious pier on the other side of the world.
Michelle Handforth joined Aberdeen Harbour Board as chief executive earlier this month. She took over from Colin Parker, who has retired after more than 11 years leading the business.
Setting out some of her priorities for leading the UK's oldest existing business through the next stage of its history, she said it was a dream of hers to twin the Granite City port with Sydney Harbour – home to the Australian city's opera house and an iconic bridge.
Ms Handforth knows the port down under fairly well, having previously spent several years as general manager for Sydney Ferries.
"I see a lot of parallels between Aberdeen and Sydney," she said, adding: "I would love to twin Aberdeen and Sydney harbours, both of which are in the centre of their respective cities.
"While Sydney has really optimised its river network, there are similar themes around centreing the harbour as the gateway to the city. I don't see why we are any different – our harbour can be the gateway to Aberdeen."
First on her "to do" list, however, is to oversee work on the £350million harbour expansion under way in Europe's oil and gas capital.
The development – one of Scotland's biggest infrastructure projects – is expected to help existing users diversify and grow their businesses, while attracting new customers and markets. Bosses are targeting a bigger share of the lucrative Scottish cruise ship industry.
Construction began last April and is expected to be complete by the middle of 2020.
Ms Handforth, whose last job saw her running North Sea helicopter operations at Aberdeen-based Babcock Mission Critical Services Offshore, said: "I'm very happy with the progress to date. We are where we expected to be with the design and build."
A new visitor centre in Walker Park, behind Girdle Ness Lighthouse Bay, offers a high vantage point for people to look at the project taking shape in Nigg Bay, and Ms Handforth said early feedback was "very positive".