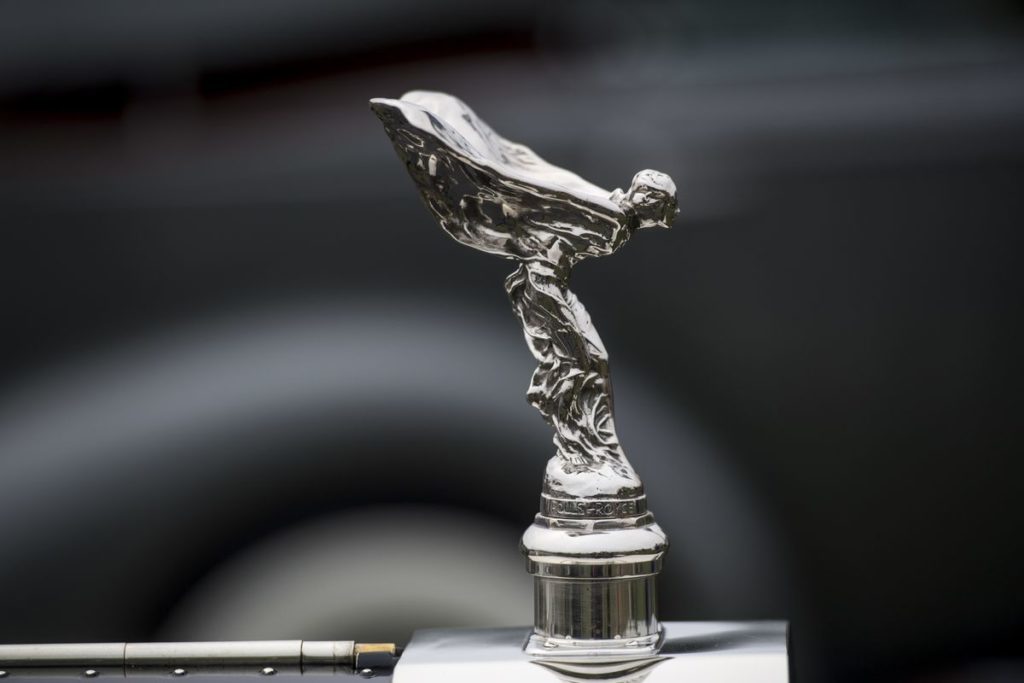 Rolls-Royce Holdings Plc says it will take 12 years to build its prototype small nuclear reactor in the U.K.
"We're giving ourselves time for the first one," said Alan Woods, director of strategy and business development at the engineering firm. "The nuclear industry is full of promises and it always fails to deliver. So we have to make sure that we deliver the first unit on time and on budget."
Britain is one of several countries assessing the feasibility of building small modular reactors, or SMRs, as they seek cleaner options to coal-fired generation. SMRs are seen as a cheaper and more manageable alternative to giant projects such as the 20 billion-pound ($28 billion) Hinkley Point C in England, which has already run over budget and is several years behind schedule.
Rolls-Royce needs as many as five years for the licensing and design assessment process, while construction will take another seven for its first 440-megawatt model, Woods said in an interview in Prague. Subsequent units would only take four years to complete.
The aircraft-engine maker has had talks on SMRs with a number of countries in the central and eastern European region, Woods said. Sixteen nations from Albania to Russia and Turkey have expressed interest in the technology, according to the International Atomic Energy Agency.
Rolls-Royce, one of the pioneers of SMR technology, could start the generic design assessment process at the end of the year. But that depends on the U.K. government finishing its current feasibility study.
"We need the U.K. government to move forward with the formation of policy, and we need it to play an enabling role in things such as identification of sites," Woods said. "The fact that they're conducting an economic assessment is very positive."