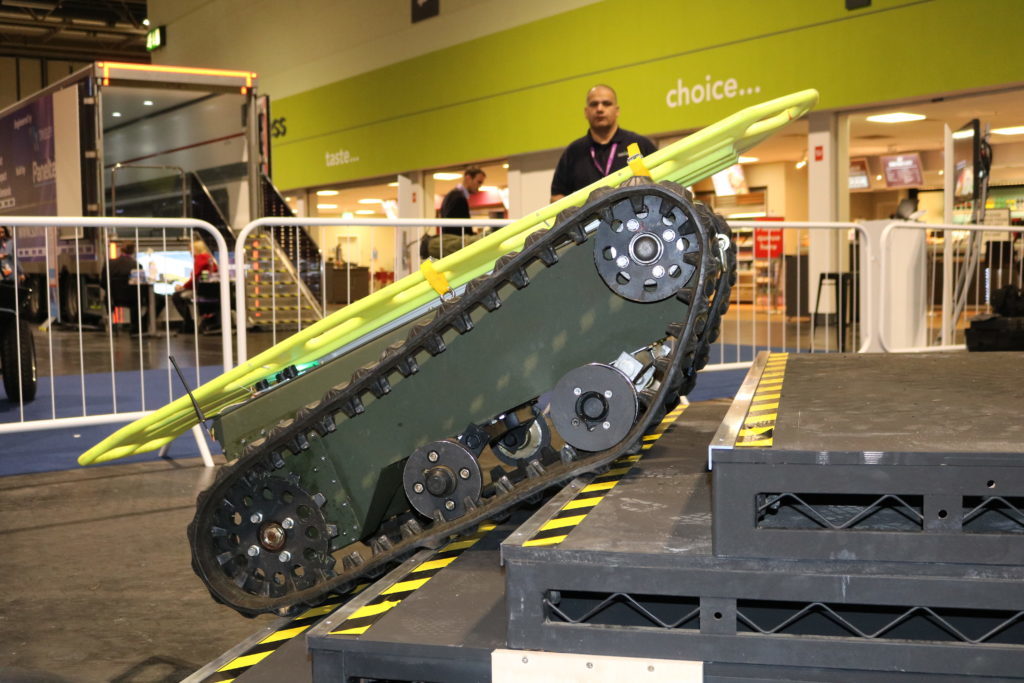 Energy service giant Wood has secured £1.5million worth of funding after winning a competition promoting safer, faster and more economic nuclear decommissioning.
Wood said its approach made use of technologies developed in space exploration, car production and medicine.
The Aberdeen-headquartered company will combine new data and control systems with robotics to design a demonstrator system for cleaning and dismantling highly radioactive rooms at Sellafield in Cumbria.
Technologies used include a multi-fingered gripper allowing robots to grasp different objects, and a navigation system designed for missions to Mars that enables autonomous mapping where human access is impossible.
The funding has been stumped up by the UK energy department, the Nuclear Decommissioning Authority and Innovate UK.
Bob MacDonald, chief executive of Wood's specialist technical solutions business, said: "Our innovative proposal for a fully remote solution removes the operator from a hazardous environment and is adaptable enough to tackle different tasks, many of which present unique challenges.
"Wood's role is as an innovation integrator, bringing together ingenious ideas from industry and academia to define a new approach to the nuclear decommissioning challenge."