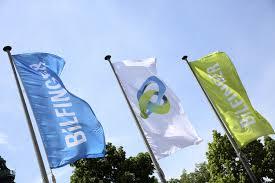 Engineering firm Bilfinger SE has announced it plans to pursue former executives for damages worth at least 100 million euros (£88million).
The allegations relate to breaches of duty in compliance and mergers over the course of nearly a decade.
The decision was taken by the German company's supervisory board following an investigation launched in March of 2016.
Bilfinger, which provides services in the oil and gas industry, went through four chief executives in the space of two years amid a series of bungled takeovers.
A statement from the firm said: "The former members of the Executive Board are accused of breaches of duty in the implementation of an orderly compliance management system. In the view of the Supervisory Board, some former members of the Executive Board also breached their duties in connection with M&A projects in the past.
"According to the current provisional calculation, the amount of damages recoverable by Bilfinger as a result of these breaches is in the low three-digit million euro range."
Bilfinger said its current management board is investigating whether members of the supervisory board may have breached their duties in connection.
Recommended for you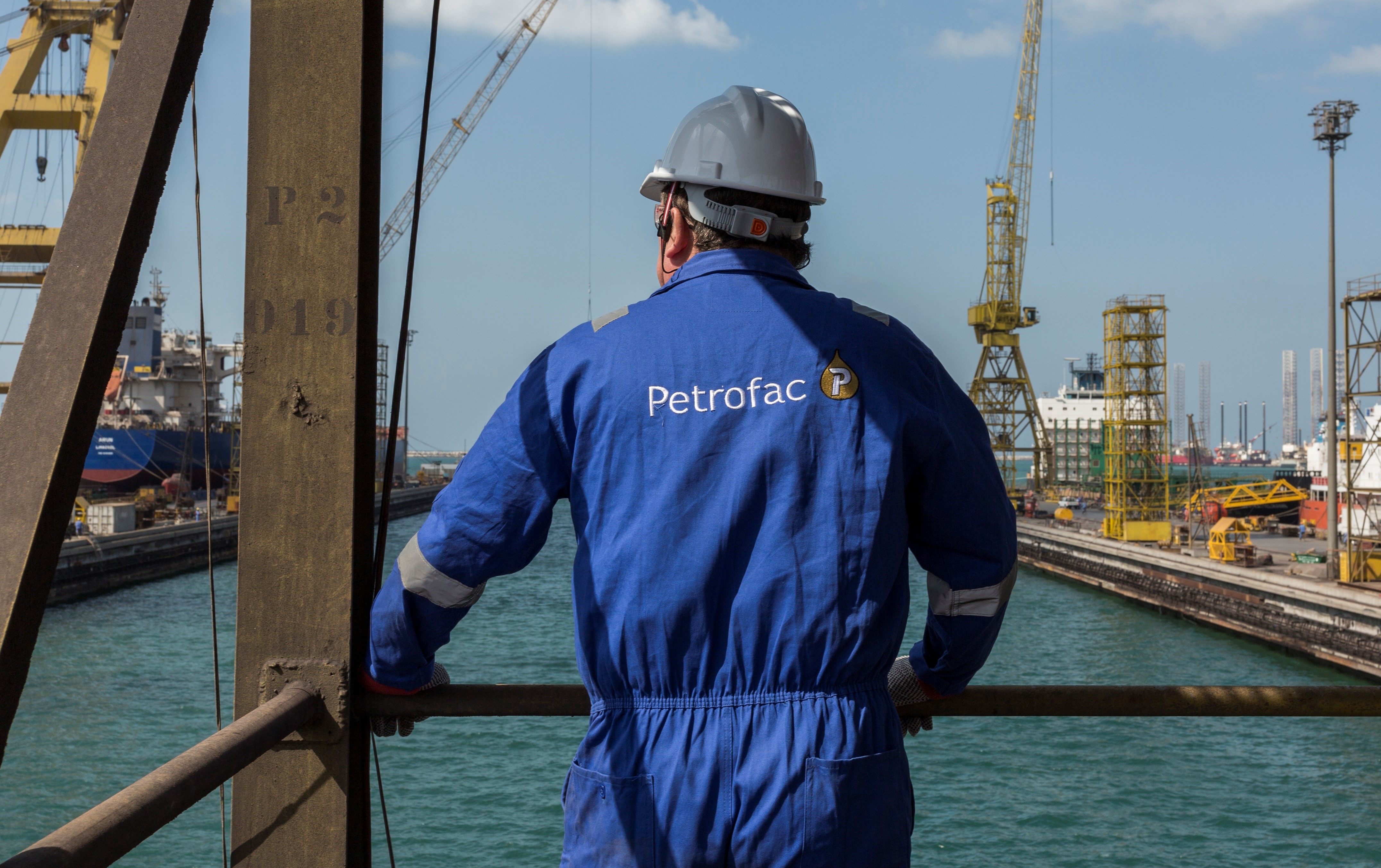 Petrofac to fundraise £200million to pay for SFO bribery settlement