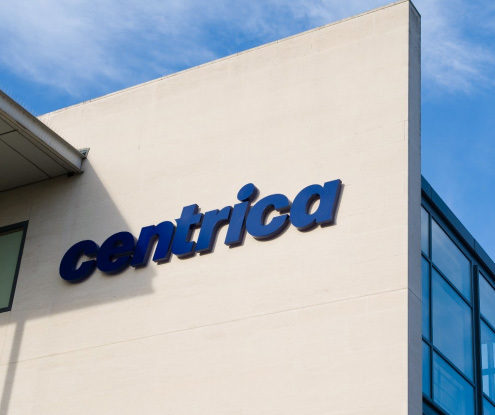 As Centrica Plc prepares to unveil figures for a year when its share price fell by a record, investors and analysts are divided over whether the British utility will cut its dividend.
The UK's biggest energy supplier is trading near the lowest level in almost two decades after a November profit warning shook investor confidence and spurred talk of a reduced shareholder payment. Some are less gloomy, and analysts at Sanford C. Bernstein and Agency Partners LLP say it's too early to call a lower dividend. Centrica's full-year results are due Thursday.
"Discussion of a dividend cut is massively premature," said Lakis Athanasiou, an analyst at Agency Partners. "There would be no reason to — credit metrics are healthy. Although the share price is saying otherwise."
Chief Executive Officer Iain Conn warned in November of weaker-than-expected earnings but assured investors that shareholder payments would be maintained. Centrica would operate at a lower dividend cover from earnings and the confidence to do so signaled an expectation of a return to "more healthy levels," he said at the time.
The utility is grappling with government efforts to cap the profit it makes on some household energy bills, while its market share is shrinking amid an increasing range of suppliers. Its North American business performance has also disappointed.
Conn promised "a more extensive update" on the dividend policy in February as well as "further efficiency announcements."
The company fell 41 percent last year, the worst performer in the 29-member Stoxx 600 Utilities Index.
"People are overlooking the positive drivers," said Roland Vetter, a portfolio manager and head of research at Praxis Partners LLP, a London-based fund investing in utilities. "If oil and gas prices stay where they are and they're able to keep the dividend then the stock looks attractive."
Adjusted net income for 2017 is expected to drop 23 percent to 692 million pounds ($968 million), while adjusted earnings per share are forecast to slump 25 percent, according to analyst estimates.
A 10 percent share price drop since the start of December signals the market anticipates a "tougher" household energy price cap scenario, according to Jefferies Group LLC. If that hurts domestic retail margins, the current 12 pence per share dividend could be cut 25 percent.
RBC sees investor payments reduced to 8 pence in 2018 as a "necessity." Centrica is "strategically challenged, with intense competition" and the prospect of a price cap putting pressure on their supply business, the bank said.
Shares could react positively on Thursday if there is some restructuring announced through mergers and acquisitions, RBC said.
Recommended for you
X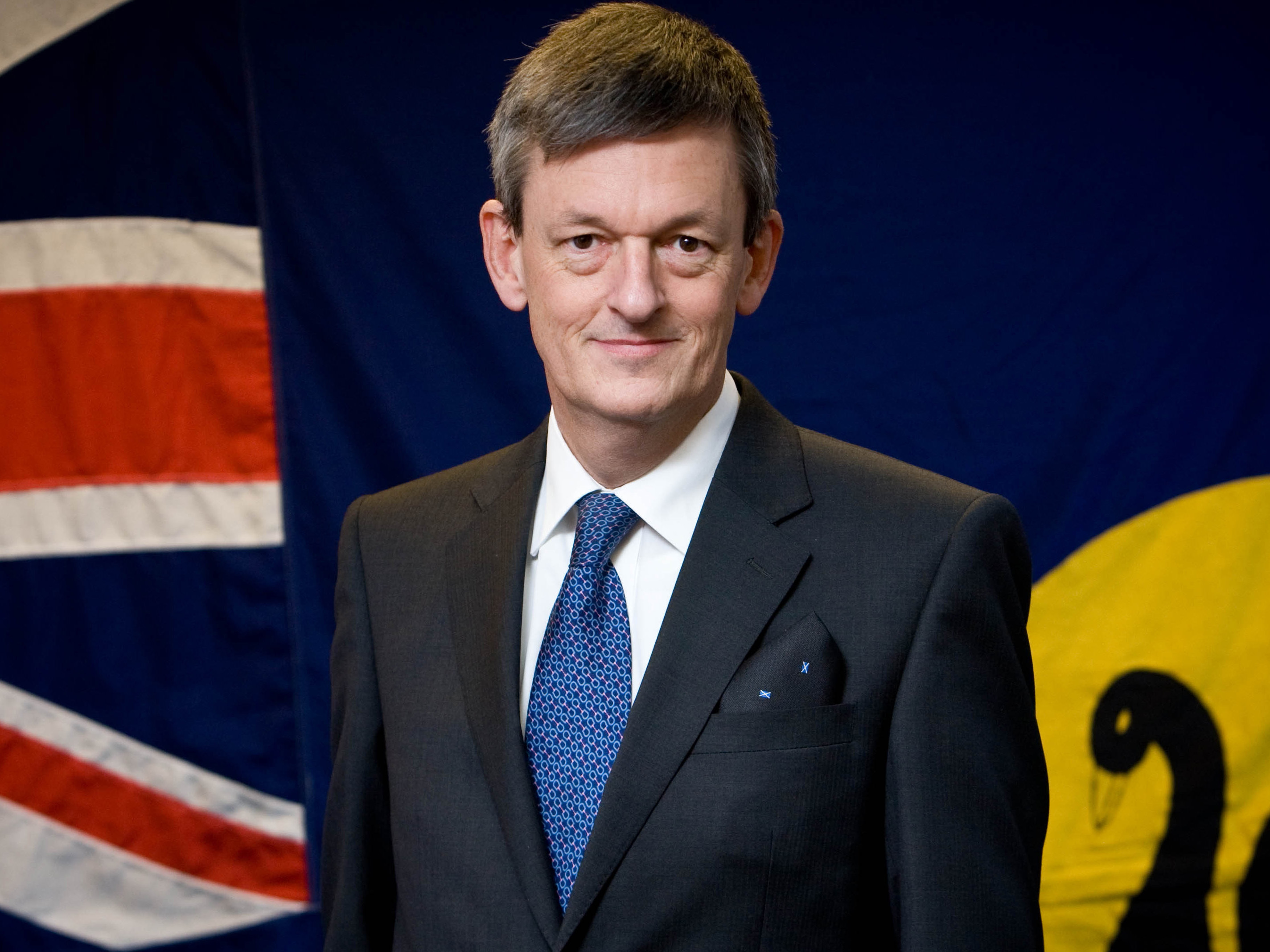 Independent Oil & Gas secures £10m loan, chief exec steps aside