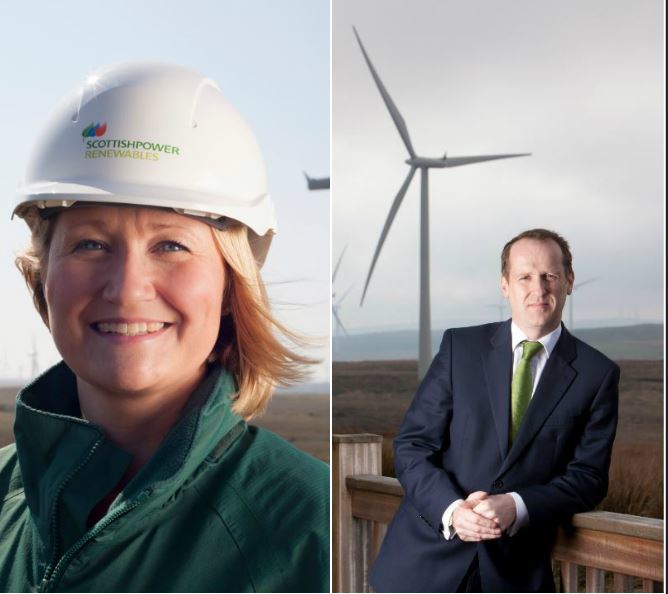 Energy supplier Scottish Power has today announced the appointment of chief executive officer Keith Anderson and Lindsay McQuade as chief corporate officer of Scottish Power Renewables.
In his new role, Mr Anderson will be responsible for all Scottish Power business and the leadership of the organisation 'internally and externally', according to the firm.
As former director for policy and innovation for Scottish Power, Lindsay McQuade will step into the role of CCO with Scottish Power Renewables.
Ms McQuade will oversee an operational portfolio that includes over 40 wind farms and all new renewables projects.
Keith Anderson said: "Just last week Iberdrola announced a major global investment plan over the next 5 years, with more than €6 billion set to be invested in the UK. We will be delivering this investment in renewables, networks and customer service at a time when the political and regulatory environment in the UK is as challenging as it has ever been.
"In the role of CEO I will be working hard to ensure that all of our business areas can continue to deliver for our customers, while our major investments help to develop a smarter and cleaner energy system for the UK."
Lindsay McQuade said: "ScottishPower Renewables has led the way in the UK over the last twenty years in driving forward the growth of wind power. We have an experienced team of professionals managing one of the largest portfolios of green power in the country.
"Looking ahead, we face the challenges of renewing and extending the life of existing projects, at the same time as finding ways to deliver new megawatts of green electricity. Our expertise in the sector will help us continue to grow the business."
Recommended for you
X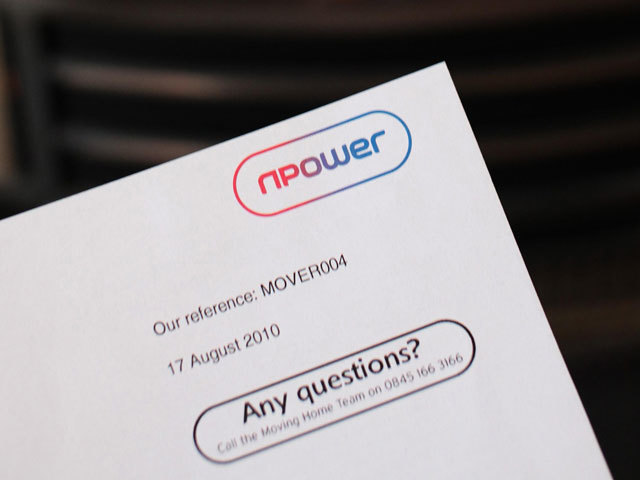 SSE and NPower to be probed by UK competitions watchdog