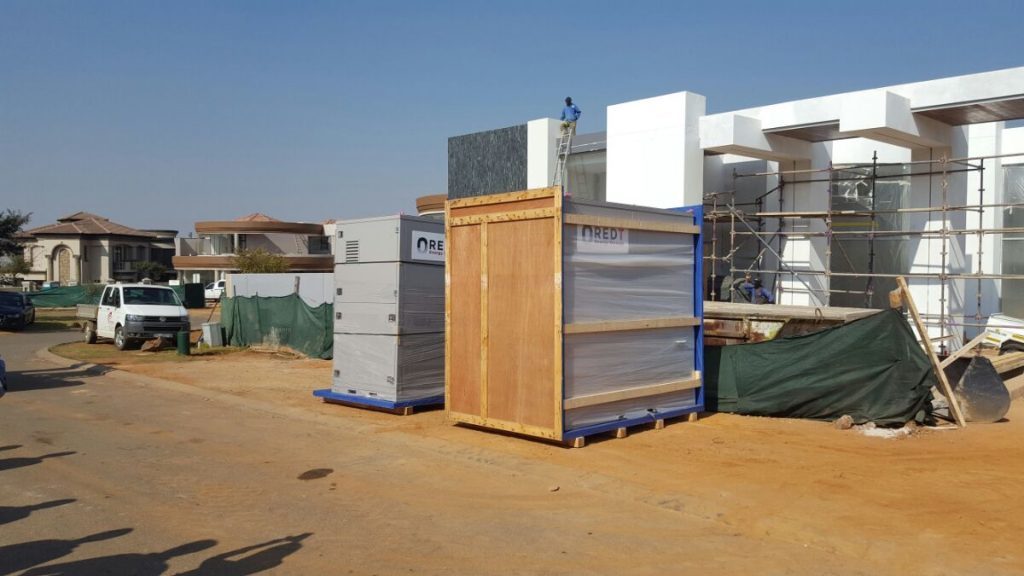 Australian energy storage firm redT energy has announced a £750,000 grant from the UK Government towards developing new smart energy systems.
The money will be used to speed up research and development into future energy storage technology.
With the firm's 3rd Generation machine expected to be unveiled this year, the grant will go into developing new, more efficient energy storage systems.
Scott McGregor, CEO, redT energy commented:"We would like to thank the Government for their continued support at what we believe is a tipping point for energy storage in the UK.  Winning this grant demonstrates that redT is at the forefront of the energy storage industry, and shows that the Government is keen to support energy technologies that will help to decarbonise the UK economy.
"The funding will enable us to further develop our technology, by reducing cost whilst increasing performance at the same time, making flow machines an even more financially compelling proposition to our customers."
Recommended for you

Government refuses to release details of carbon cuts in flagship climate policy