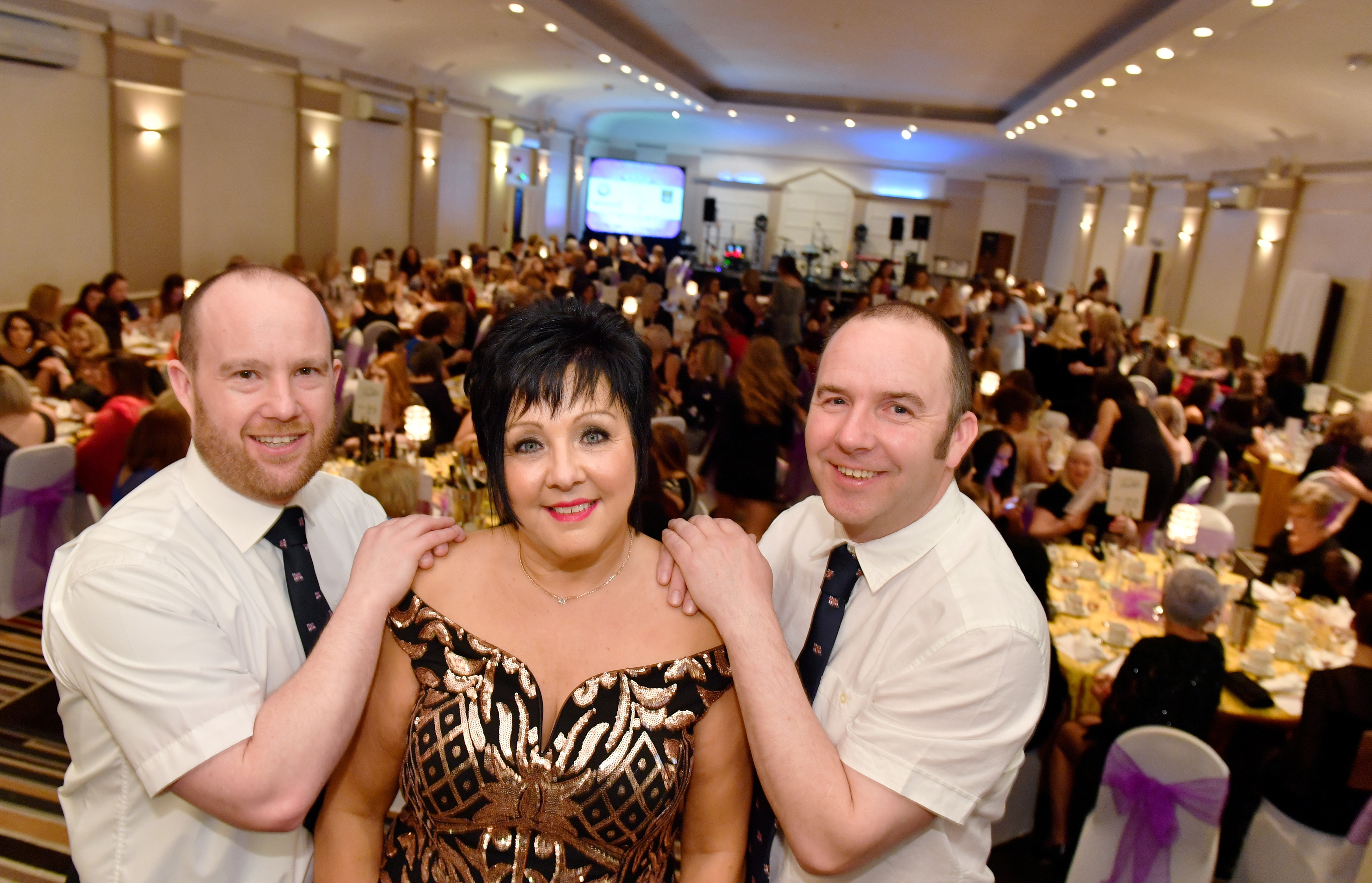 An annual fundraising event for north-east lifeboats – organised by a woman who lost her son in a North Sea helicopter disaster – raised more than £30,000 at the weekend.
Around 250 women gathered for the annual Glamour, Glitz and Bubbles event on Saturday at the Douglas Hotel, Aberdeen.
A massive £30,500 was brought in with the three beneficiaries chosen as Buckie, Macduff and Aberdeen lifeboats.
The event is organised annually by Audrey Wood who has dedicated her energies to raising funds for RNLI lifeboats along the Aberdeenshire coast.
Mrs Wood said: "After the tragedy of Flight 85N in 2009, when 16 men including my son, Stuart, were lost when their helicopter crashed on its way home from the Miller platform, I was astonished to discover that the crews on the lifeboats who went out to search were all volunteers.
"Soon afterwards, I vowed to dedicate my energy to raising funds to support the local crews – this will be our seventh year." The 2017 event raised a record £34,000, bringing the total raised so far to £162,000.
Anne Scott, the RNLI's community fundraising manager for north-east Scotland said: "Audrey Wood is a fundraising phenomenon in Aberdeen. Every year, she stages a sparkling, sell-out event which makes people aware of the lifesaving work our volunteer lifeboat crews do – and that none of this work could happen were it not for the generosity of members of the public.
Recommended for you
X

Total to roll out mobile app for paying at the pump