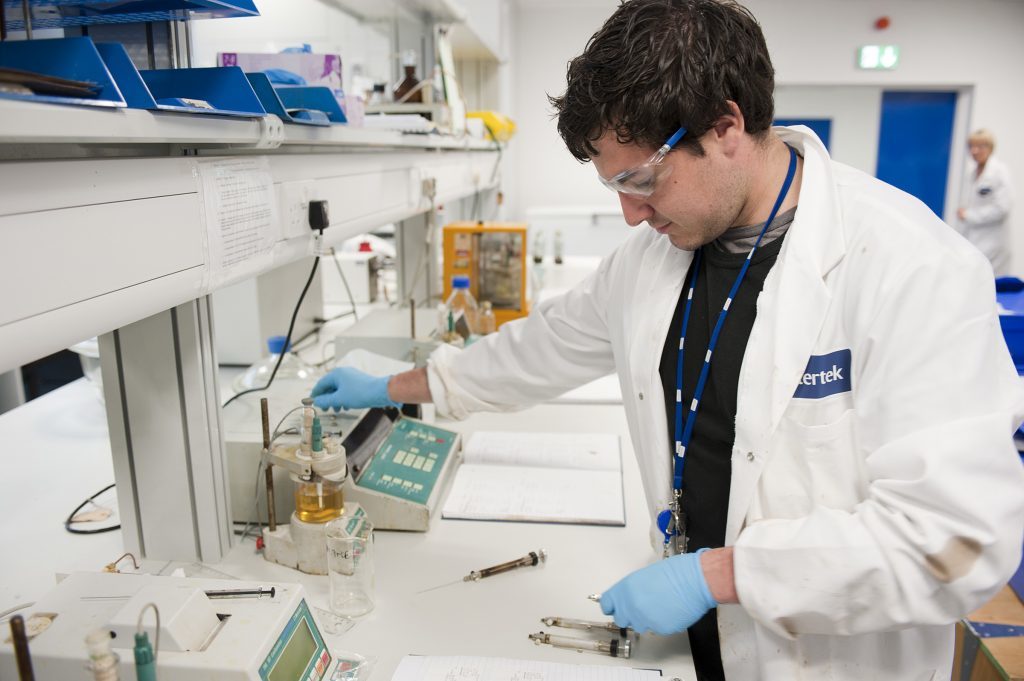 Quality assurance giant Intertek notched up a double-digit increase in profits last year despite "challenging conditions" in the oil and gas infrastructure market.
Intertek, a FTSE 100 company with bases in Aberdeen, Dundee and Alness, reported pre-tax profits of £438.8million in 2017, up 13.3% year-on-year.
Revenues rose 7.9% to £2.77billion.
The company declared a full-year dividend per share of 71.3p, an increase of 14.3%.
Intertek chief executive André Lacroix said the results reflected the company's "performance management discipline" and growth in its products and trade divisions.
The company said the oil and gas market downturn had hampered its resources business.
Intertek has more than 1,000 laboratories and offices and 43,000 people in more than 100 countries.
Recommended for you

Malaysia's Petronas sees energy price falls ahead as profits double