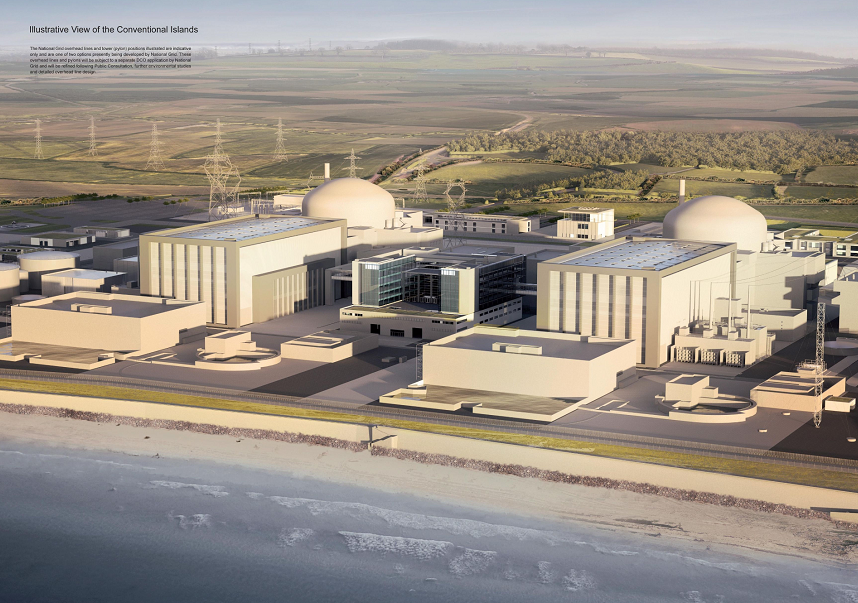 Hundreds of workers on the site of the new Hinkley Point C nuclear power station are staging a sit-in after a row over pay.
Some workers at the site, being built by French energy giant EDF, claim they have not been paid for days when snow stopped work last week.
An EDF spokesman said: "The majority of the Hinkley Point C workforce are working as normal today. A smaller number of workers are disputing payments for bad weather and they are being encouraged to return to work.
"Employees who were unable to work at the site during recent bad weather will be paid in line with agreements signed with the trade unions.
"The safety of our workforce is paramount and a decision was made to close the site on Thursday ahead of the bad weather. Work was carried out over the weekend to ensure the site was available for a safe return to work today.
"We are proud of the 'best in class' pay and conditions for the Hinkley Point C workforce. We have created great facilities, offer career development and have done this in a way that is affordable for the project.
"We share a commitment with the trade unions and our contractors to provide the best standards in health, safety and welfare, and the highest standards of quality and productivity, as we work together to deliver this vital project for the UK."
Recommended for you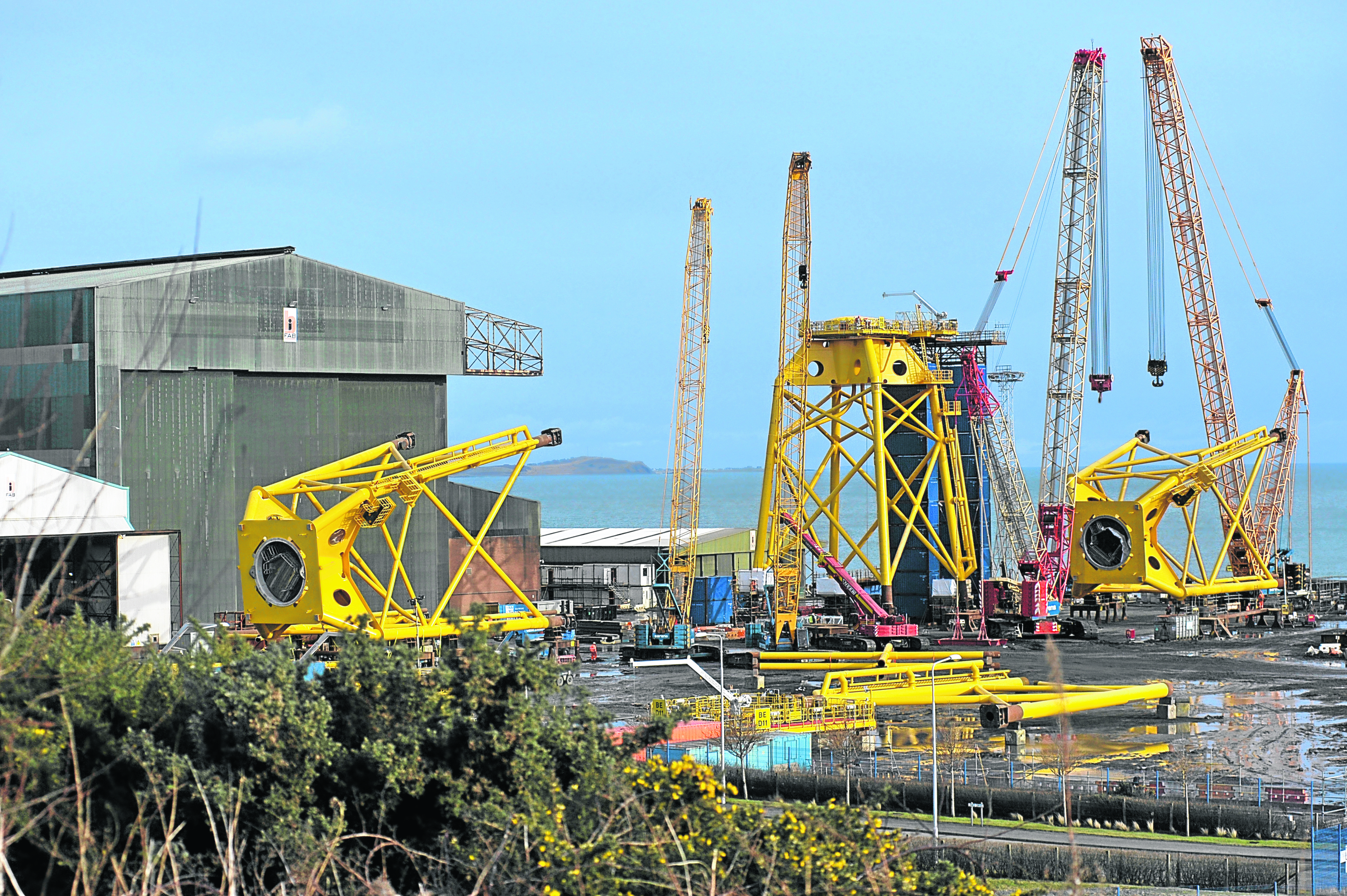 Major jobs win for Scotland after InfraStrata bags £26m NnG wind farm contract