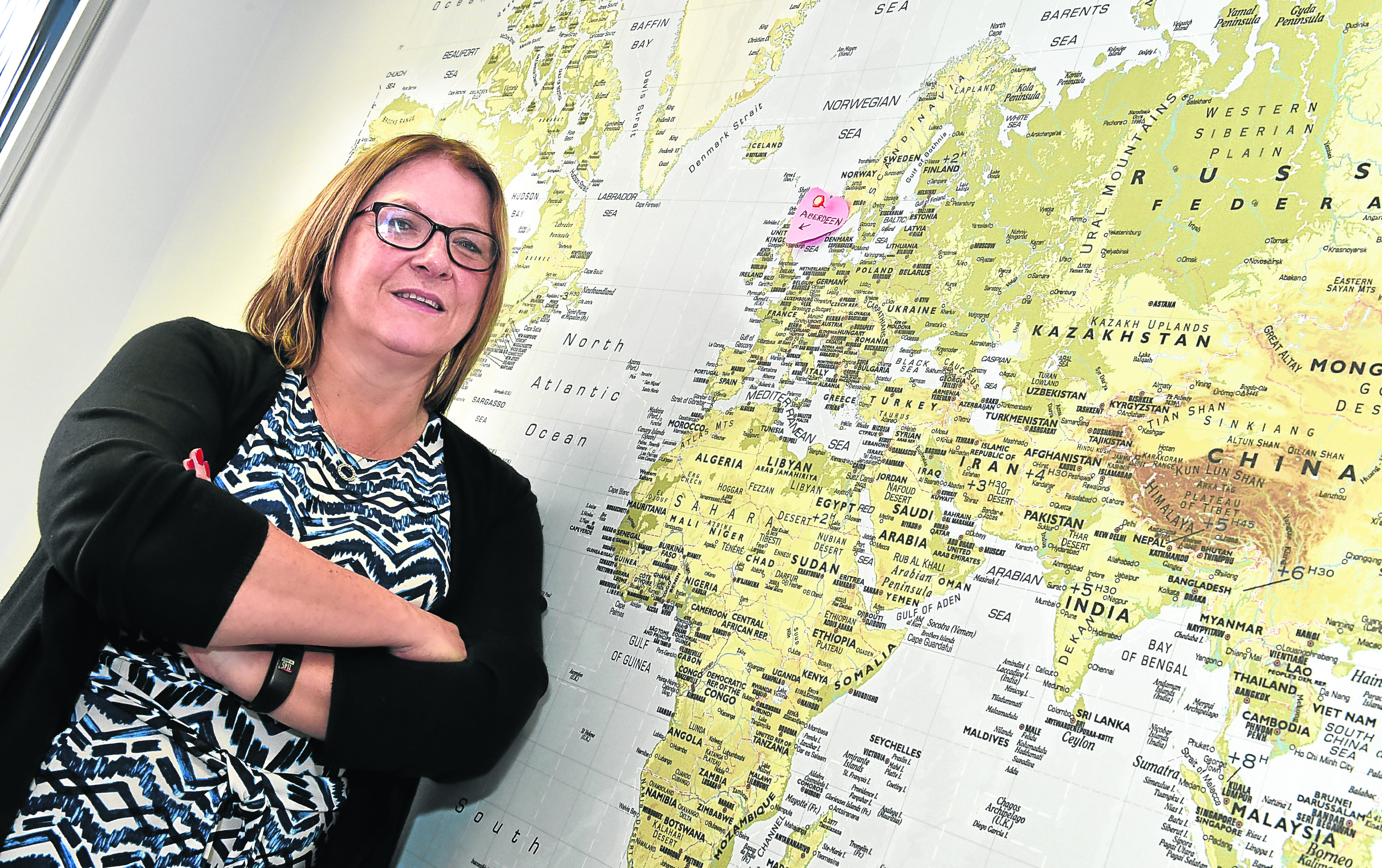 Aberdeen International Airport (AIA) passenger numbers continued to rise in February despite weather disruption.
A total of 191,803 people passed through the terminal last month, an increase of 4.5% year-on-year. Domestic passenger numbers were up by 5% to 129,550, while the number of travellers on international flights grew by 3.5% to 62,253.
Helicopter business is still suffering from the oil downturn and the impact of Super Pumas being taken out of North Sea service amid safety fears. A total of 24,211 copter passengers flew in and out of Aberdeen last month, down by nearly 18% on a year ago.
AIA managing director Carol Benzie said: "Although this year-on-year (total) passenger number increase is more modest than we have seen in previous months, it is still highly encouraging when taking into consideration the disruptions caused by snowfall.
"Our dedicated teams rose to the challenge of tackling the worst weather we have seen for a number of years, successfully keeping the airport open and fully operational throughout February."
AIA, currently undergoing a major upgrade, has experienced 10 consecutive months of year-on-year growth.
Recommended for you
X

May seeks alternatives for Russian natural gas after spy scandal