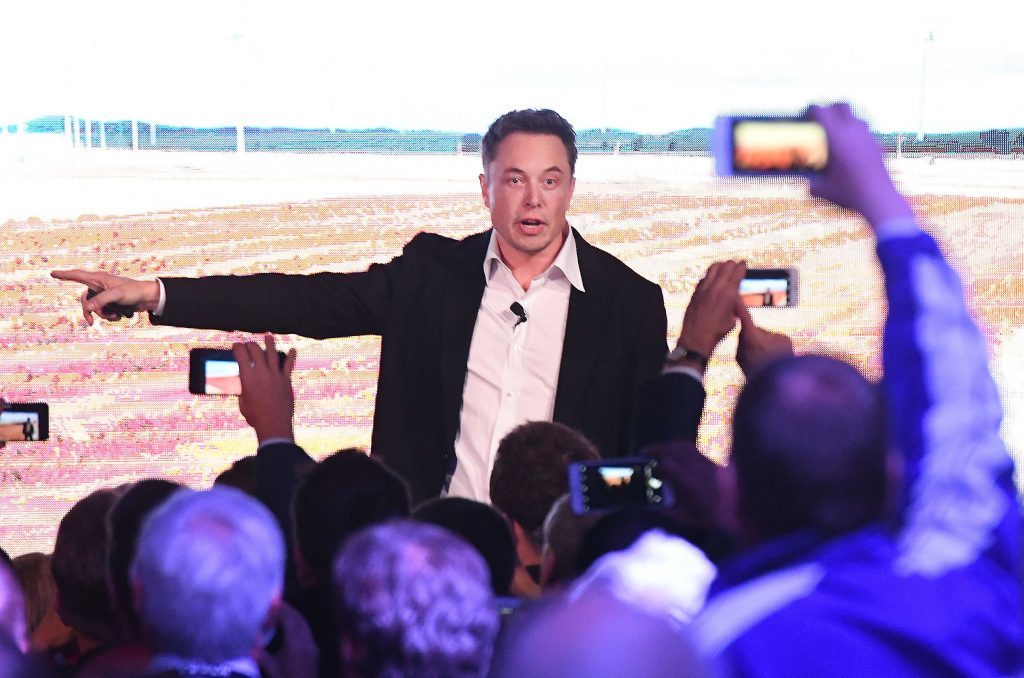 Shareholders of electric car and solar panel maker Tesla have approved an ambitious pay package for CEO Elon Musk that could net him more than 50 billion US dollars (£35 billion) if he meets lofty milestones over the next decade.
A company filing with the Securities and Exchange Commission showed shareholders supported the pay deal by a large margin.
Tesla says the all-or-nothing package is worth 2.6 billion US dollars (£1.8 billion) at current stock values, but that would rise dramatically if Mr Musk meets 12 incremental goals including raising the company's market capitalisation tenfold to 650 billion US dollars (£460 billion).
Also included are targets to increase adjusted pretax income and revenue.
If the goals are reached, Tesla would be fourth-most-valuable US company and Mr Musk would be among the richest people in the world.
Two firms that evaluate proxies for investors recommend that shareholders vote against the pay plan, which they say is unprecedented in size for a US public company.
The firms, Institutional Shareholder Services and Glass Lewis, both peg the current value of Mr Musk's package at 3.7 billion US dollars (£2.6 billion). Tesla has yet to turn a full-year net profit even though it has been in business for 15 years.
At least two large shareholders and Tesla's board supported the plan, saying it is necessary to keep Mr Musk in the fold and reach the goal of switching the world from burning oil for transportation to sustainable electric vehicles.
"We believe as a board and executive team that we can actually achieve these milestones," said board member Antonio Gracias.
"It's very important to think about the specifics of Tesla and what we have already achieved."
For each of 12 milestones Tesla achieves, Mr Musk, who already owns over 20% of the company, will get stock worth 1% of Tesla. "The shareholders get 99%, Elon gets 1%," Mr Gracias said.