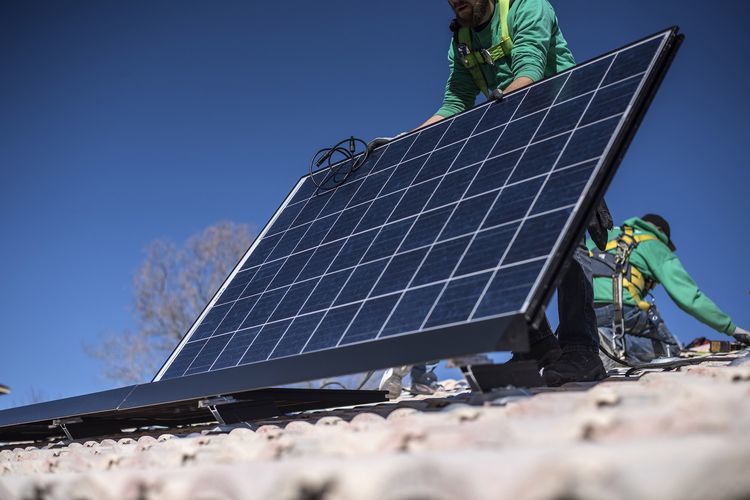 A major lender is to offer home owners "green mortgages" from next week – with lower interest rates for people who choose to buy an energy-efficient new-build home.
The Barclays Green Home Mortgage will be available to those buying an A or B EPC (energy performance certificate) energy efficiency-rated home from an initial group of five house builders, with plans to partner with more builders by the end of the year.
Barclays Mortgages will offer the preferential interest rates on two and five-year fixed-rate mortgages for people with a deposit as low as 10% and for Help to Buy mortgages for people with a deposit as low as 25%.
It said that with 0.1 percentage point discounts off the equivalent traditional Barclays Mortgage products, those buying a new-build property could potentially achieve a saving of £750 on a typical mortgage of £150,000 over a five-year fixed-rate term – on top of the savings people will make from having cheaper energy bills.
Barclays' partner house builders are Barratt Homes, Berkeley Group, Countryside Properties, Crest Nicholson and Redrow Homes.
Hannah Bernard, head of Barclays Mortgages, said: "We are increasingly hearing from our mortgage customers that they're interested in purchasing an energy-efficient home.
"We're looking forward to expanding our offer to more customers and through more house-builders later this year."
Rachel Springall, a personal finance expert at Moneyfacts.co.uk, said: "It's great to see Barclays launch this new initiative to offer borrowers a cheaper mortgage if they buy a greener new-build home.
"The fact that the two and five-year fixed mortgages will be made available to borrowers with as little as 10% deposit will be a delight to those struggling to amass a large pot.
"Homeowners are likely to be pleased to save some cash off their mortgage and not just their energy bills by choosing a more greener build compared to a less energy-efficient property.
"However, as with any mortgage, borrowers would be wise to compare deals on their overall cost before they commit."
Recommended for you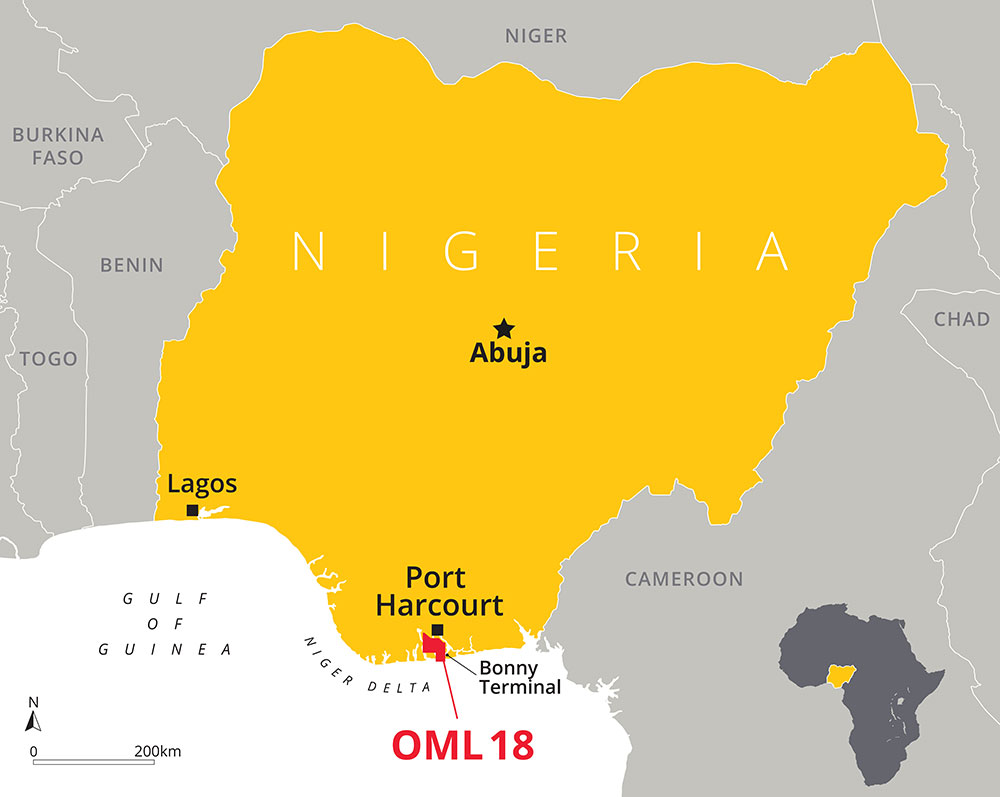 San Leon scores major funding support from US lender