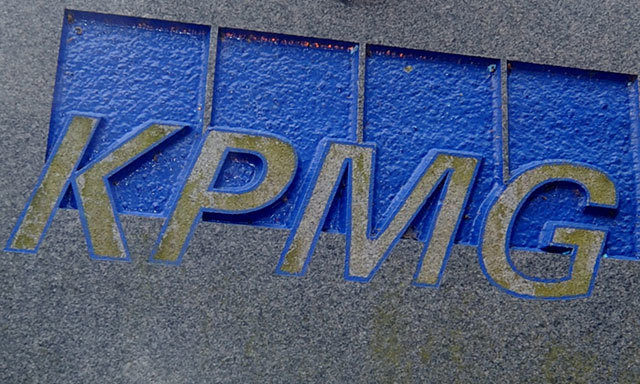 Scottish business failures rose during the first three months of 2018, compared to the same quarter last year, new figures show.
But the long-term trend suggests the business landscape remains stable, according to professional services firm KPMG.
The total number of business insolvency appointments during the first quarter of 2018 was up by 38%, to 233.
But the rolling annual total was down by 5%, at 897, which KPMG said reflected "relatively normal levels".
Liquidations, which tend to affect smaller businesses, fell by 4% to 817, while administrations – usually involving larger organisations – decreased by 15% to 80 on the rolling annual measure.
KPMG said: "Although corporate insolvencies increased in Q1, compared to the same period last year, the statistics don't reflect the wider picture.
"The end of 2017 saw corporate insolvencies at an eight-year low – an achievement, considering long-running levels of uncertainty coupled with wider global pressures."
The firm added the latest rolling annual figures were "in line with what are relatively normal attrition rates".
Recommended for you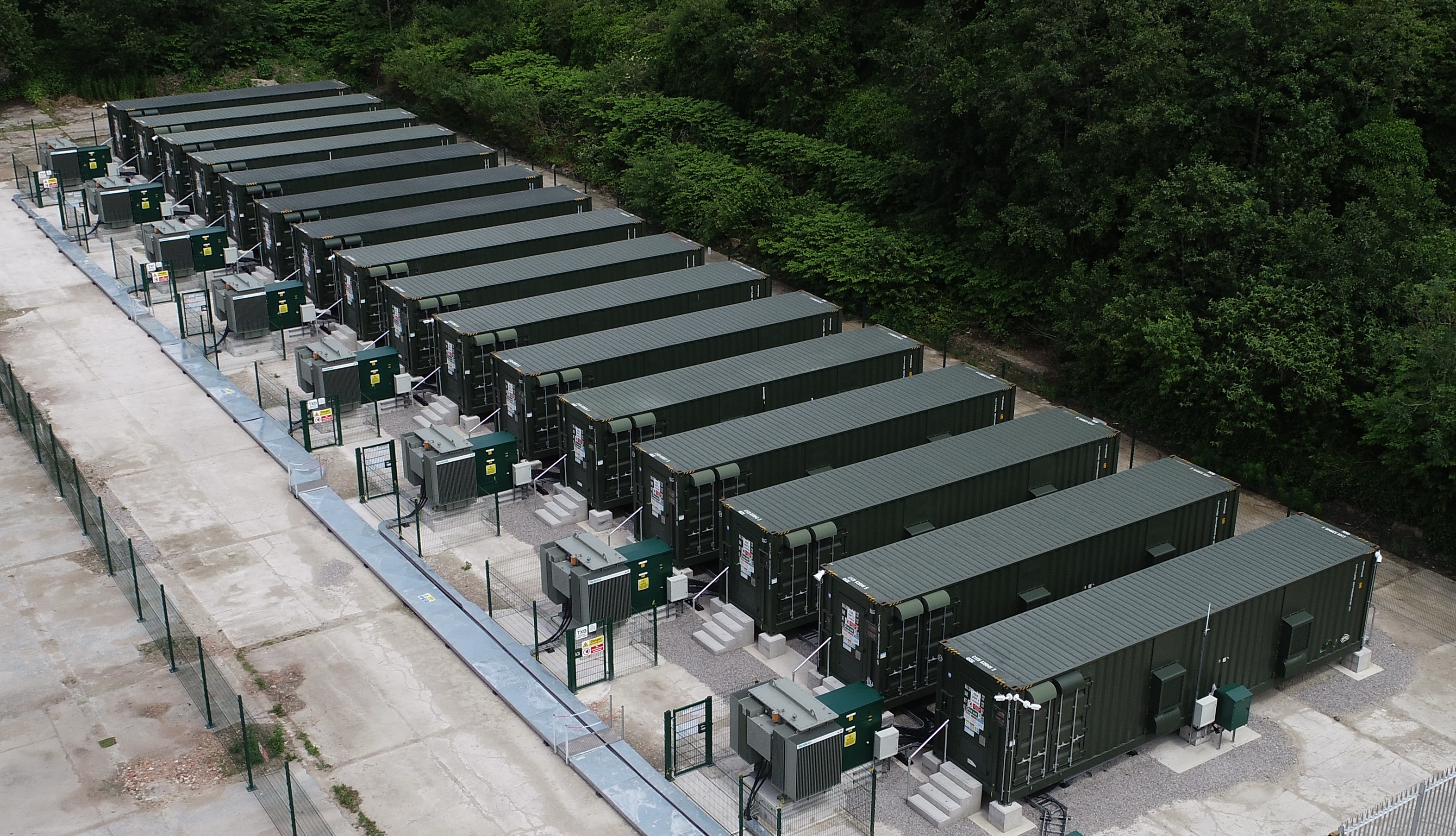 The Megawatt Hour – Episode 2: Unlocking the battery storage business model