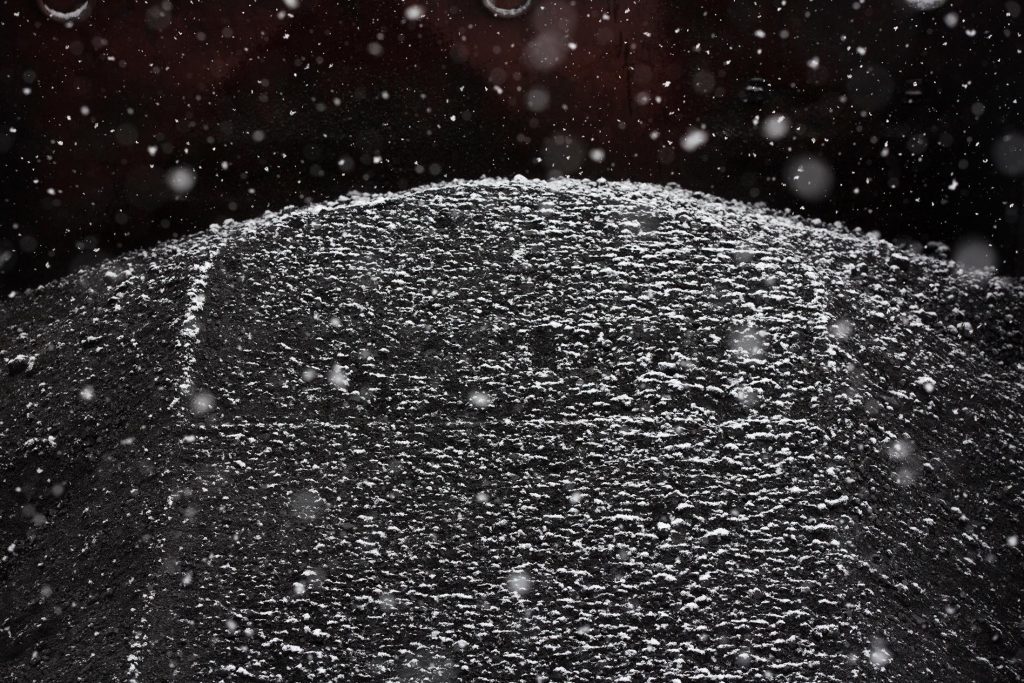 Britain has seen a new record set for coal-free power generation as the country went more than two days without electricity from the fossil fuel.
National Grid said there was no coal on the system for almost 55 hours between late on Monday night and early Thursday morning, beating the previous record of 40.5 hours in October last year which fell over a weekend.
It is the latest in a series of new records for low coal and high renewable power use as the UK shifts away from the most polluting fossil fuels towards cleaner energy.
The Government has pledged to phase out polluting coal power by 2025, as part of efforts to tackle climate change.
National Grid director of UK system operations Fintan Slye said: "We have set a new record by operating the electricity system without coal for just under 55 hours.
"The UK benefits from highly diverse and flexible sources of electricity and our energy mix continues to change. National Grid adapts the system operation to embrace these changes.
"However, it's important to remember coal is still an important source of energy as we transition to a low carbon system."
Environmental legal charity ClientEarth's chief executive, James Thornton, said: "As if we needed any more proof, the UK has moved beyond coal.
"We now need the grid to be ready to bring renewables online – that means smart tech to manage consumer demand, advancements in battery storage, and integrating electric vehicles into the equation."
He added: "The more coal-free days we see, the better it is for people's health and for the climate.
"The UK has promised to be a world-leading example – it needs to continue powering past coal, investing in the right strategies and technologies to make the transition as easy as it can be."
Recommended for you

TotalEnergies buys into UK-Morocco power export plan