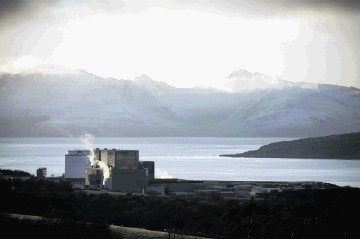 New cracks have been discovered in the Hunterston B nuclear reactor in North Ayrshire raising concerns that it may not be safe to restart.
The cracks in the ageing reactor, due to be restarted a month behind schedule on the 1 May 2018, has critics to calling for its permanent shutdown.
Recent checks on the reactor discovered a number of fresh cracks in the graphite core of the structure.
Operator EDF Energy said that it still intends to reopen the Hunterston B reactor despite calls for its shutdown.
The UK Government's Office for Nuclear Regulation (ONR) are currently monitoring the reactor to determine if it it is indeed safe to restart.
An ONR spokesman said: "We are currently assessing the safety case submitted by EDF after a planned outage identified a number of cracks in the graphite blocks that make up reactor three's core.
"Before we grant permission to EDF to restart reactor three we will require that an adequate safety case justifying further operation has been made. ONR has to formally permission the restart of the reactor."
The ONR still has a number of weeks to carry out its assessment before it can report on the safety of the structure.
An EDF spokeswoman said: "As part of the normal ageing process we expect to see defects occurring in some of the graphite blocks that make up the reactor core of our plants.
"This phenomenon is understood and is recognised in our operational safety cases which are agreed with the nuclear safety regulator. We have prepared well for this; we have a £100 million graphite research programme.
"Hunterston B remains safe to operate and will be back online once the current outage is completed. We will, as normal, consult with our regulators before returning the reactor to service."
Recommended for you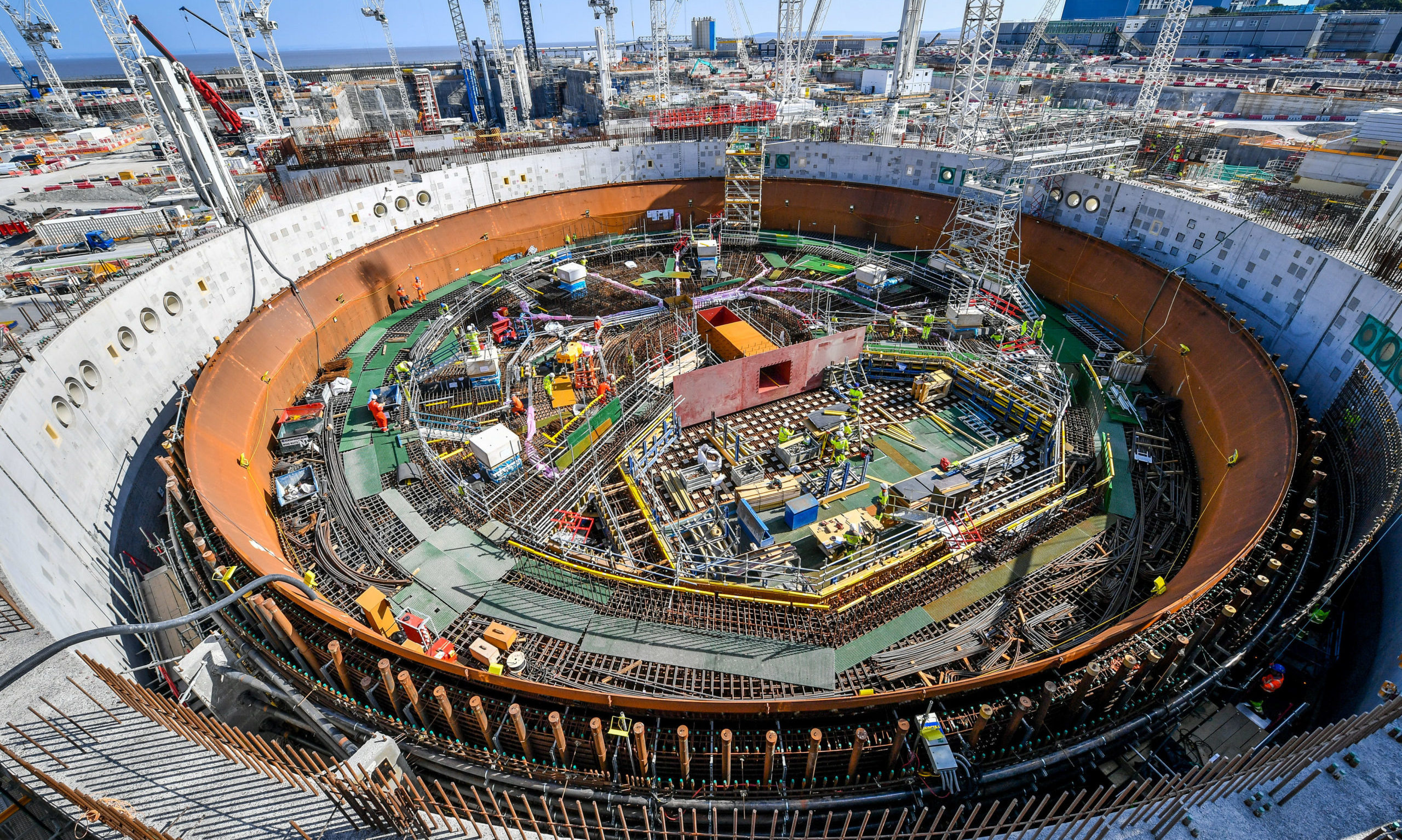 British Hinkley Point nuclear plant delayed with higher costs