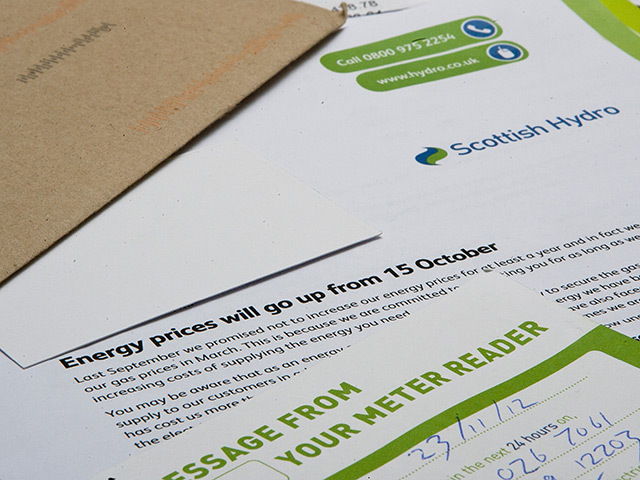 The competition watchdog is considering referring the proposed merger between energy giants Npower and SSE for an in-depth investigation, but has given the two firms until May 3 to offer measures to address its concerns.
SSE started talks with the competition watchdog over its merger with rival Npower back in January, just as the energy supplier revealed that it lost thousands more customers with households continuing to switch to cheaper rivals.
The group confirmed in January that it, along with Npower's parent firm Innogy, are in pre-notification discussions with the Competition and Markets Authority (CMA), with the deal on course to be completed by the last quarter of 2018 or the first quarter of 2019.
The merger, which will create a combined £3billion energy supplier and turn the Big Six energy suppliers into five, has come under fire from MPs, who fear it will spell bad news for energy consumers.
But SSE insisted that the deal will "serve the needs of customers, employees and other stakeholders in the long term".
Recommended for you

CMA clears Baker Hughes acquisition in wake of Archer deal