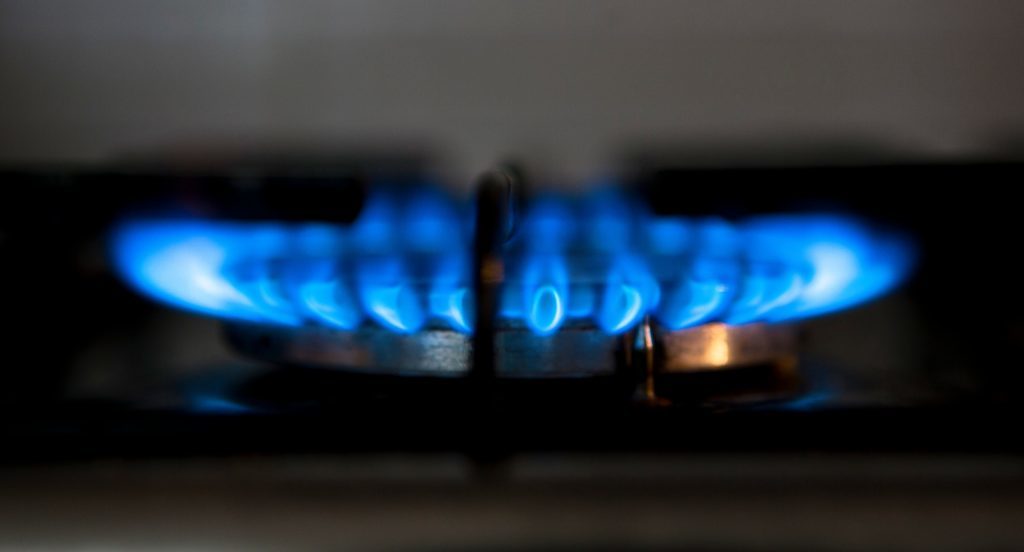 The deal to merge Npower and SSE's retail operations has been referred for a full investigation after the two energy giants failed to address concerns, the competition watchdog has announced.
The Competition and Markets Authority (CMA) said the deal would now face a so-called stage two in-depth inquiry after its initial probe found the tie-up could reduce competition, potentially leading to higher prices for households.
It said Innogy's Npower and SSE had failed to offer measures to address its competition fears, having earlier set a deadline of May 3 for the pair to put forward proposals.
A decision on the merger will now be made by a group of independent panel members, with a deadline for their final report of October 22.
The two energy giants announced in November that their British household energy supply and services businesses would join forces, reducing the Big Six energy suppliers to five.
The CMA said late last month its initial inquiry found the reduction in the number of large players in the UK energy market caused by the merger could impact competition and leave some customers worse off.
Alex Neill, managing director of home products and services at Which?, welcomed the CMA's decision to investigate the merger further.
She said: "Mergers of big players in essential markets such as energy risk reducing competition and harming consumers.
"As both these big suppliers struggle with providing good customer service, coming in the bottom half of our satisfaction survey, it's only right that the competition authorities investigate further before allowing any venture to go ahead."
Under the proposed deal, the new company will be listed on the London Stock Exchange with SSE shareholders holding 65.6% and Npower owner Innogy holding 34.4%.
SSE, formerly known as Scottish and Southern Energy, is Britain's second biggest energy supplier and the merged group will serve around 11.5 million customers.
Centrica, Iberdrola (Scottish Power), E.On and EDF make up the remainder of the Big Six.
The deal has come as the UK energy market is already under pressure amid concerns over unfair tariffs, with a government-enforced price cap set to be introduced on standard variable tariffs (SVTs) later this year.
The Domestic Gas and Electricity (Tariff Cap) Bill would allow Ofgem to limit tariffs until 2020, with the option to extend the cap annually until 2023.
A 2016 report found consumers were paying £1.4 billion a year over the odds via energy company SVTs.
Recommended for you

Baker Hughes moots pumping and tubing sell-off to address CMA concerns