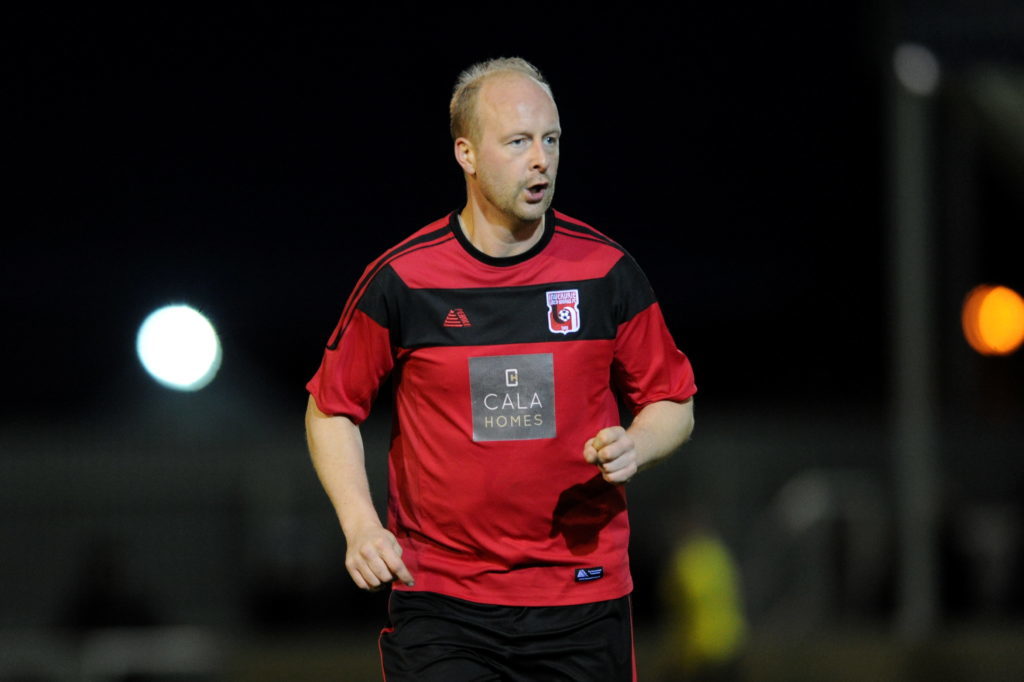 A former professional football player is transitioning to life off the field with a new role helping businesses across Scotland save money on their energy bills.
Stuart Duff will balance his part-time commitments playing football for Inverurie Loco Works with a role at Kinect Energy Group's Glasgow office, where he will be responsible for driving new business and developing the company's growth.
The former Aberdeen midfielder, aged 36, made over 200 appearances for Dundee United between 1999 and 2008 and also enjoyed a spell with Inverness Caledonian Thistle.
He became the first British player to play in the Kazakhstani Premier League when he joined FC Kairat Almaty in February 2012.
Duff previously spent time working for a major oil and gas company, where he gained a detailed insight into the operation of the energy industry.
Speaking of the career move, Duff said: "After an enjoyable and successful footballing career that lasted almost 15 years, I made the decision to make the transition into the oil and gas industry, where I have gained some valuable experience and knowledge.
"People always ask me how I have found it and I believe there are many transferable skills learned in football that can relate to work outside of football and fortunately it has been the case for me.
"I am extremely excited to learn about the operations at Kinect Energy and I can't wait to work with the wide variety of businesses in Scotland to help them to keep their utility costs down".
Kinect Energy Group currently has 10 new business executives operating across the UK with the aim of bringing cheaper utility bills to businesses across the nation.
Amar Hussain, managing director at Kinect Energy said: "We're delighted to have Stuart on board and I am sure he will be a familiar face to many colleagues working from our Glasgow office".
Recommended for you

Energy predicament: Scotland vs Wales