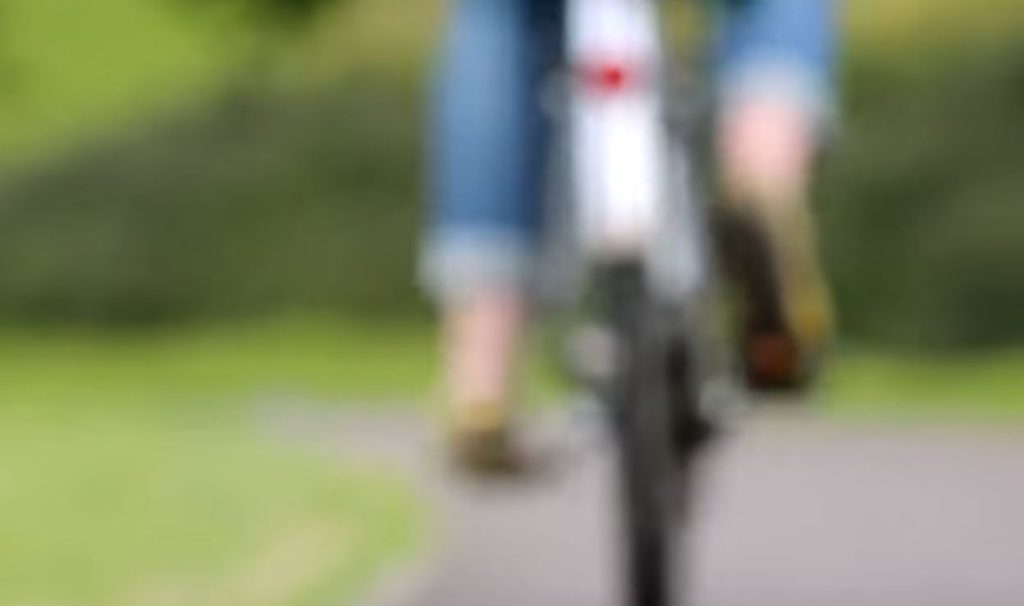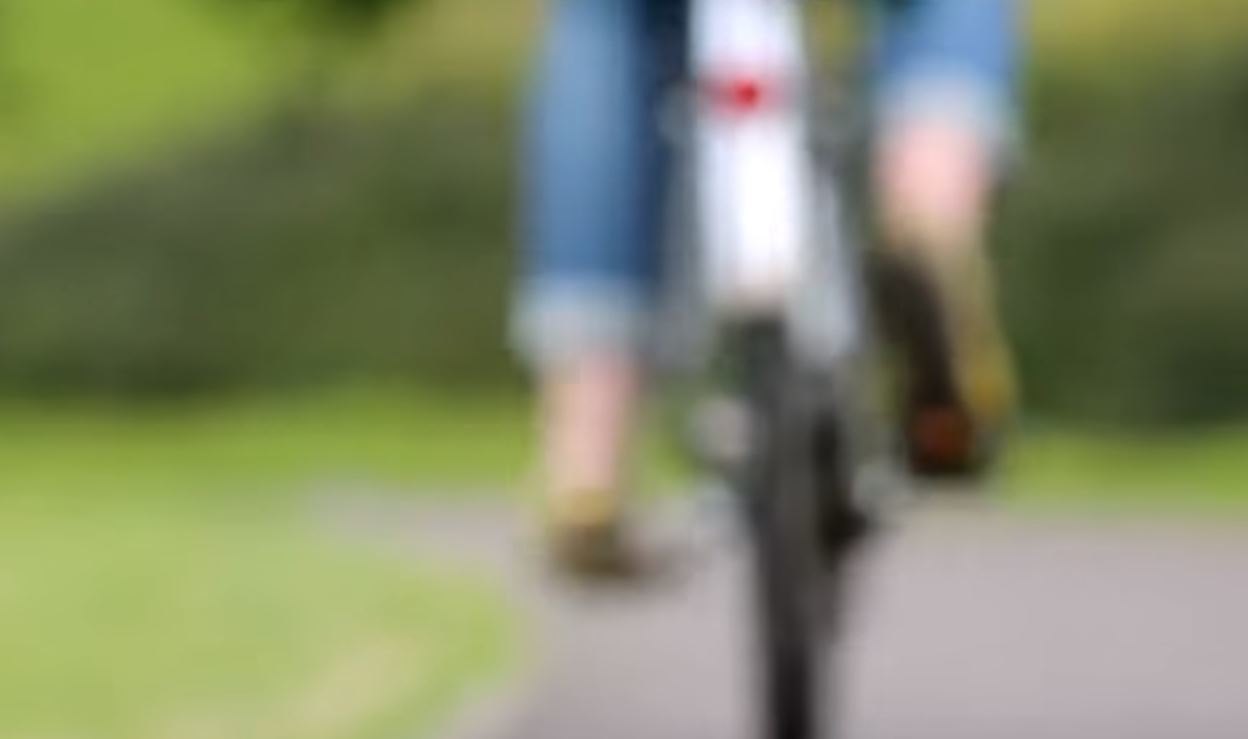 The Energy Industries Council (EIC) has announced that a team of six riders will cycle 600 miles in six days from Aberdeen to London in aid of Cancer Research UK.
The cycle challenge, which will take the riders via Teeside, will also look to donate money in aid of The Ocean Cleanup.
The 600-mile cycle in June is part of the trade association's 75 anniversary.
Neil Golding, head of oil and gas and business development and one of the EIC riders, said: "With just under a month to go before we start our charity bike ride, our training and preparation has really started to ramp up and while 600 miles in six days is going to be tough, all the aches and pains are worth it to support two great charities like Cancer Research UK and The Ocean Cleanup."
Emily Reynolds, Cancer Research UK's fundraising executive, added: "We are absolutely delighted that the EIC has decided to attempt such a great challenge to raise vital funds for both Cancer Research UK and The Ocean Cleanup. We can't thank the EIC enough for their support and want to wish the team the very best over the six days."
The EIC is hoping to raise around £10,000 for each charity. The team's fundraising efforts can be sponsored at https://www.gofundme.com/the-eic-charity-cycle-challenge