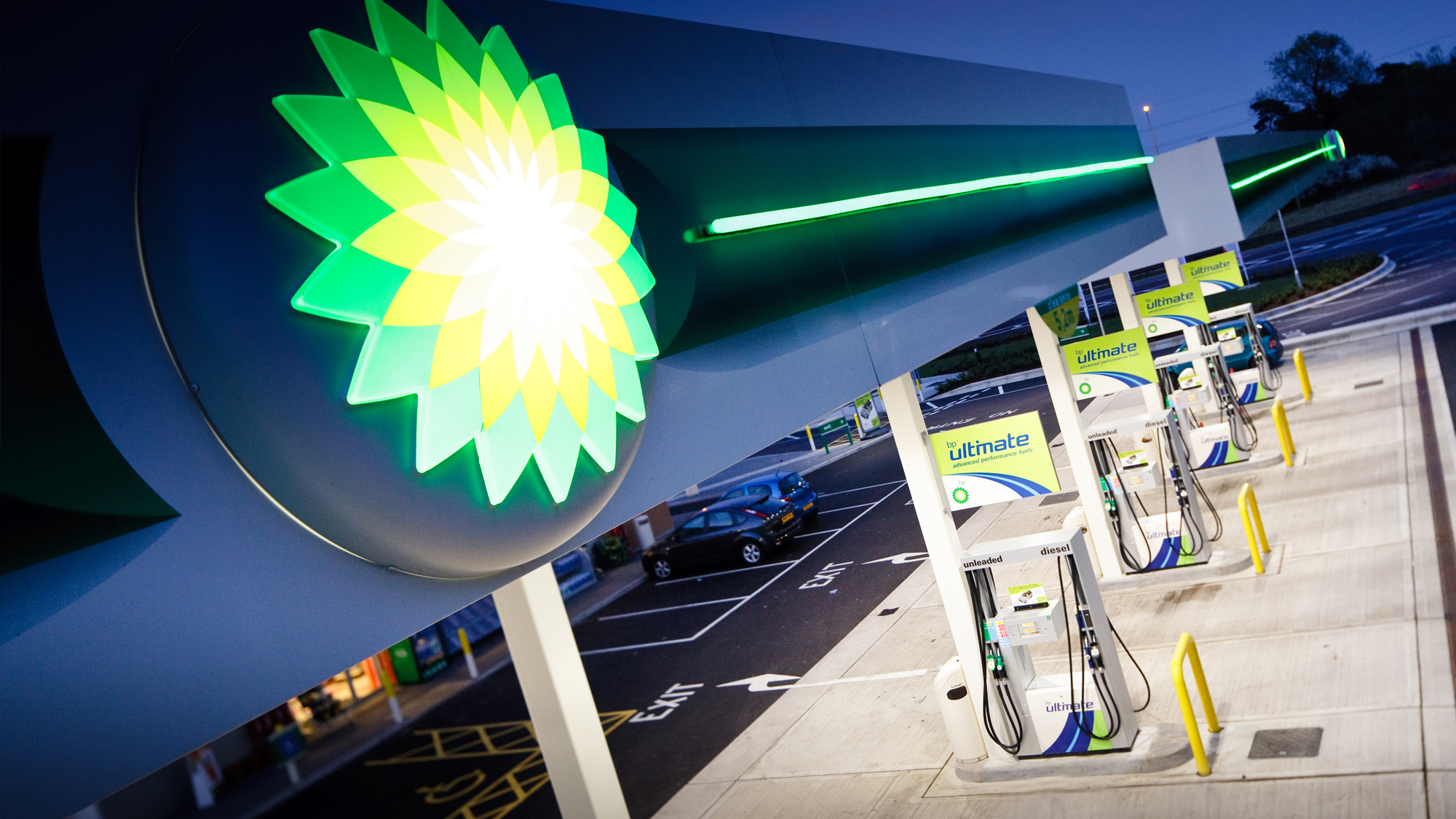 Dozens of BP employees will take part in a cycling challenge across the north of Scotland this week.
The Coast to Coast biking challenge will have a 69-strong team take on a 250-mile route from the Isle of Skye to Aberdeen.
The event is now in its 10th year and the group hopes to raise between £150,000 and £200,000 for various charities.
More than £1.2 million has been raised through their efforts over the past nine years.
Coast to Coast chairman Guy Phillips said: "As this is the 10th year of Coast to Coast, the committee has pulled out all the stops to make it as memorable as possible for all the riders and support teams.
"We are returning to Skye, the starting point of the first ever Coast to Coast to relive some of that first route. Having achieved a huge amount for charity in the intervening years, Coast to Coast goes from strength to strength with new riders and alumni alike."
The challenge has been helping raise funds for Motor Neurone Disease (MND) Scotland since its inception, in memory of former BP colleague Ian Bowen who died from the disease. Anyone who wants to support tit can visit https://uk.virginmoneygiving.com
Recommended for you
X

Understanding the EU clean energy package is the first step to success