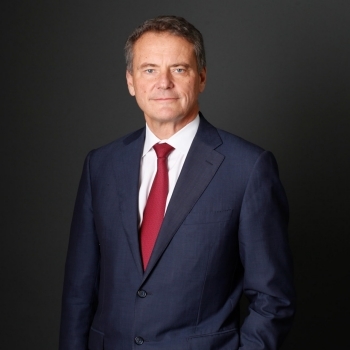 The outgoing chairman of BP, Carl-Henric Svanberg has been appointed to head-up a powerful group of European business leaders.
He will be chairman of the European Round Table of Industrialists , a group representing more than 50 major employers who sustain over 6.8million jobs in the region.
The body is seen as a major influencer in the corporate world.
Mr Henric-Svanberg steps down from BP at the end of this year, to be replaced by Helge Lund.
He was appointed to the role shortly before the Gulf of Mexico Deepwater Horizon disaster.
On his new appointment, he said: "This is a critical moment for Europe. Business leaders urgently need to make a positive case for industry as a creator of growth and prosperity for all citizens, especially young people.
"But more than that, in an age of rising populism, we need to argue for values of openness and tolerance."
"That is exactly what I intend to focus on: making the voice of European business heard, not for its own sake – but for the sake of championing values we care about.
" Europe needs to secure its place in the world in the 21st century, which requires reinforcing our economy's global competitiveness along the industrial value chain, the promotion and stabilisation of the European Union, and strengthening transatlantic relationships and open trade.
"This will be key to create a Europe in which citizens can live prosperous and rewarding lives."
Recommended for you
X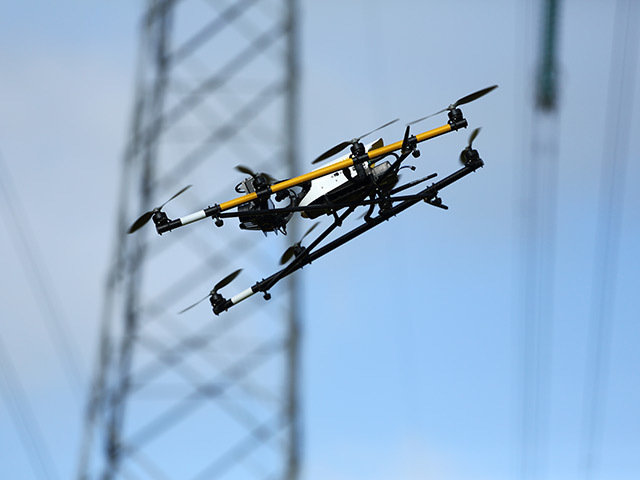 Cyberhawk boss: Our rapid rise in work supports forecast