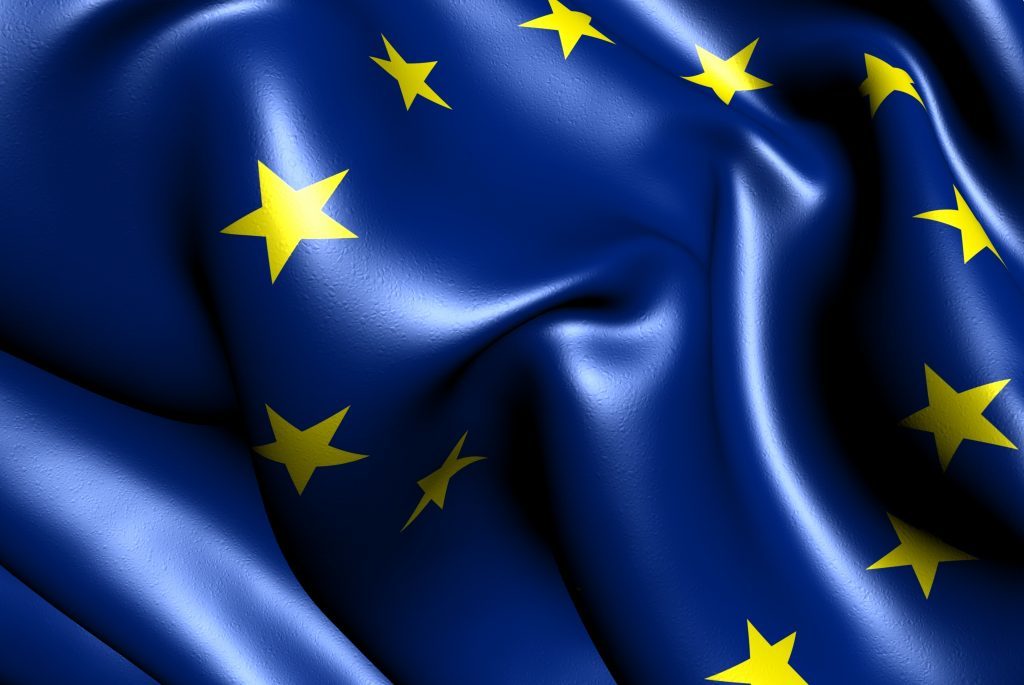 An MEP has issued a fresh call for Labour to act to protect the north-east economy from being battered by Brexit.
Catherine Stihler claimed the region was on course to be the "hardest-hit" in the whole UK as she urged Jeremy Corbyn to shift his policy on remaining in the single market.
She said her own party would be "abandoning workers" across the region if it does not fight to stay in the economic zone.
A Scottish representative at the European Parliament, Ms Stihler is a co-chairwoman of the "Scottish Labour for the Single Market" group, alongside former party leader Kezia Dugdale and former shadow Scottish Secretary Ian Murray MP.
They are at odds with Mr Corbyn's position on the single market and have signed up to the "People's Vote" movement which is calling for a referendum on the final Brexit deal.
Ms Stihler said: "Aberdeen could be the hardest-hit city in the UK by Brexit and there could be a major negative impact for the region. There's no such thing as a good Brexit, but the least-worst option for the economy of the north-east is membership of the European single market.
"In the Commons, Labour MPs will have a chance to defeat the government and keep the UK in the European Economic Area.
"If Jeremy Corbyn fails to back this and lets Theresa May drag us out of the single market our party will be abandoning workers in Aberdeen, Inverness and towns across Scotland."
Last year, a London School of Economics report predicted Aberdeen would see the largest reduction in economic output in the UK after Brexit.
The city has the highest proportion of non-UK EU citizens in Scotland and university bosses, as well as oil and gas industry leaders, have warned about the impact of losing students and staff.
At the Scottish Labour conference in March, Mr Corbyn said "as democratic socialists we respect the result of the referendum" and "it would be wrong to sign up to a single market deal without agreement that our final relationship with the EU would be fully compatible with our radical plans to change Britain's economy".
Recommended for you

Small North Sea start-up facing 'frightening' Brexit costs