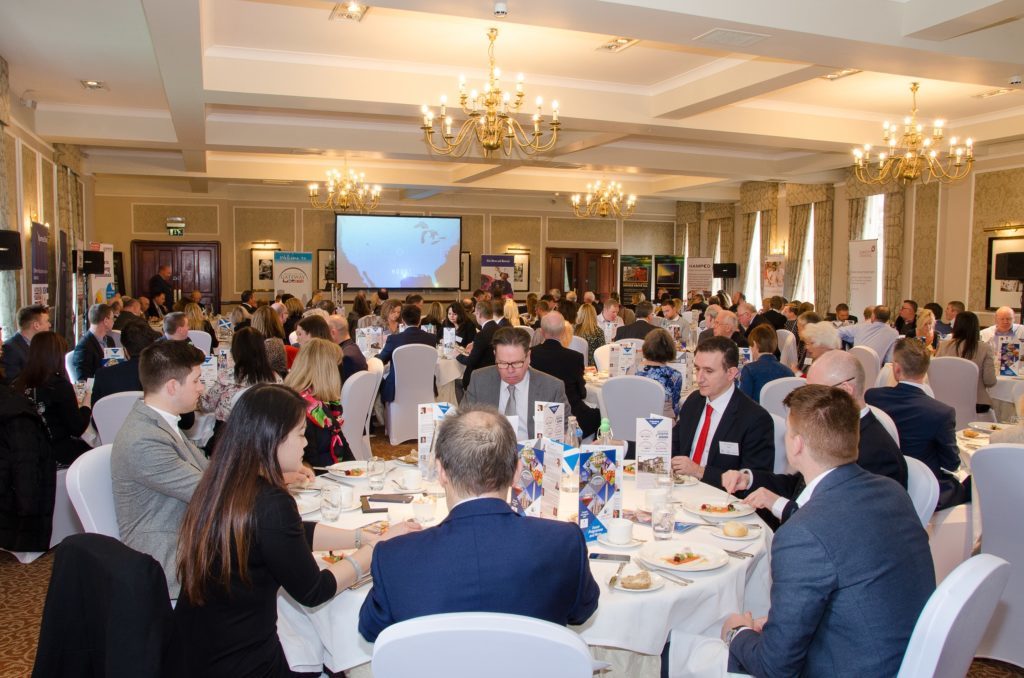 An hour. It doesn't seem like long in a busy working day and often we wish we had more of them!
It may not seem like very much time to grow your business but an hour might hold more possibilities than you think, writes Brett Jackson, founder and managing director of Granite PR.
Travelling for an hour from Aberdeen may not take you as far as Scotland's Central Belt but if you get on a plane, an hour will take you to one of our closest international marketplaces: Norway.
I have spoken many times about our history of Scots travelling for work, exporting products and expertise and so on but it is worth remembering that you don't always have to make a long-haul journey to broaden your corporate horizons in new and exciting ways.
Since my very first trip to Norway as a secondary school pupil in the 1980s, the country has captivated me due to its stunning beauty, way of life and wealth of opportunities. This trip, exactly 30 years ago, was one of the inspirations behind our Aberdeen-Norway Gateway, which returns for the fifth consecutive year on June 6.
Originally named the Aberdeen-Stavanger Gateway, the event grew from its original format to shine a light on even more of the opportunities which exist throughout Norway and we are delighted at the continuing interest and support which it generates.
In line with our whole Gateway series of events and motivated by the increased appetite for internationalisation here in the north-east, the fundamental ethos is to both educate and inspire in equal measure. As we prepare for ONS in August, the Aberdeen-Norway Gateway in association with ONS 2018 and Wideroe will also provide an important springboard for creating and consolidating links between businesses operating in these locations and seeking to increase their global presence.
Creating, fostering and developing international business links remains critically important as we continue to face challenges presented by a lower oil price. Exploring ways to collaborate, and the wealth of potential opportunities, is an exciting prospect for many and I look forward to sharing this with supporters, exhibitors, speakers and delegates.
Leading this year's line-up of speakers is former Mayor of Stavanger and President/CEO of ONS Leif Johan Sevland, who will be joined by representatives of businesses operating in, or with links to, Norway such as Asco Norge, Widerøe, Centrifuges A/S, Anderson Anderson Brown and others.
So whether you are interested in Norway for its oil and gas supply chain, professional services, tourism, hospitality, food and drink or more, join us at Macdonald Norwood Hall Hotel, Aberdeen, for what promises to be an interesting and informative event.
To find out more about the Aberdeen-Norway Gateway contact event managers Business Plus Scotland on 01651 891374 or email events@bpscotland.co.uk
Recommended for you

'We need visibility': Baker Hughes boss in North Sea call to policymakers