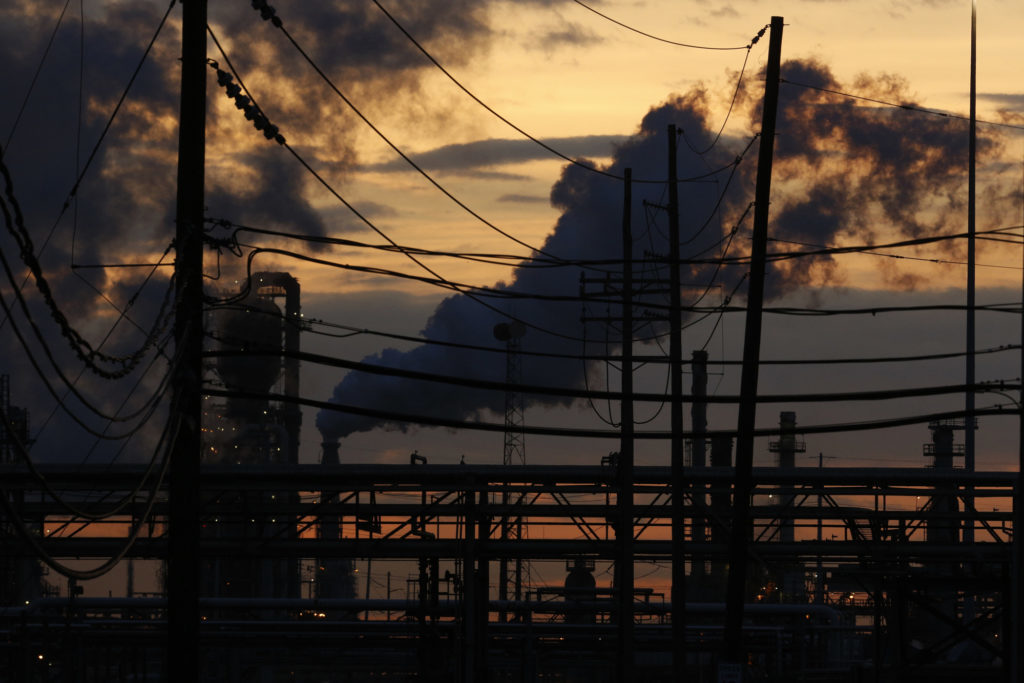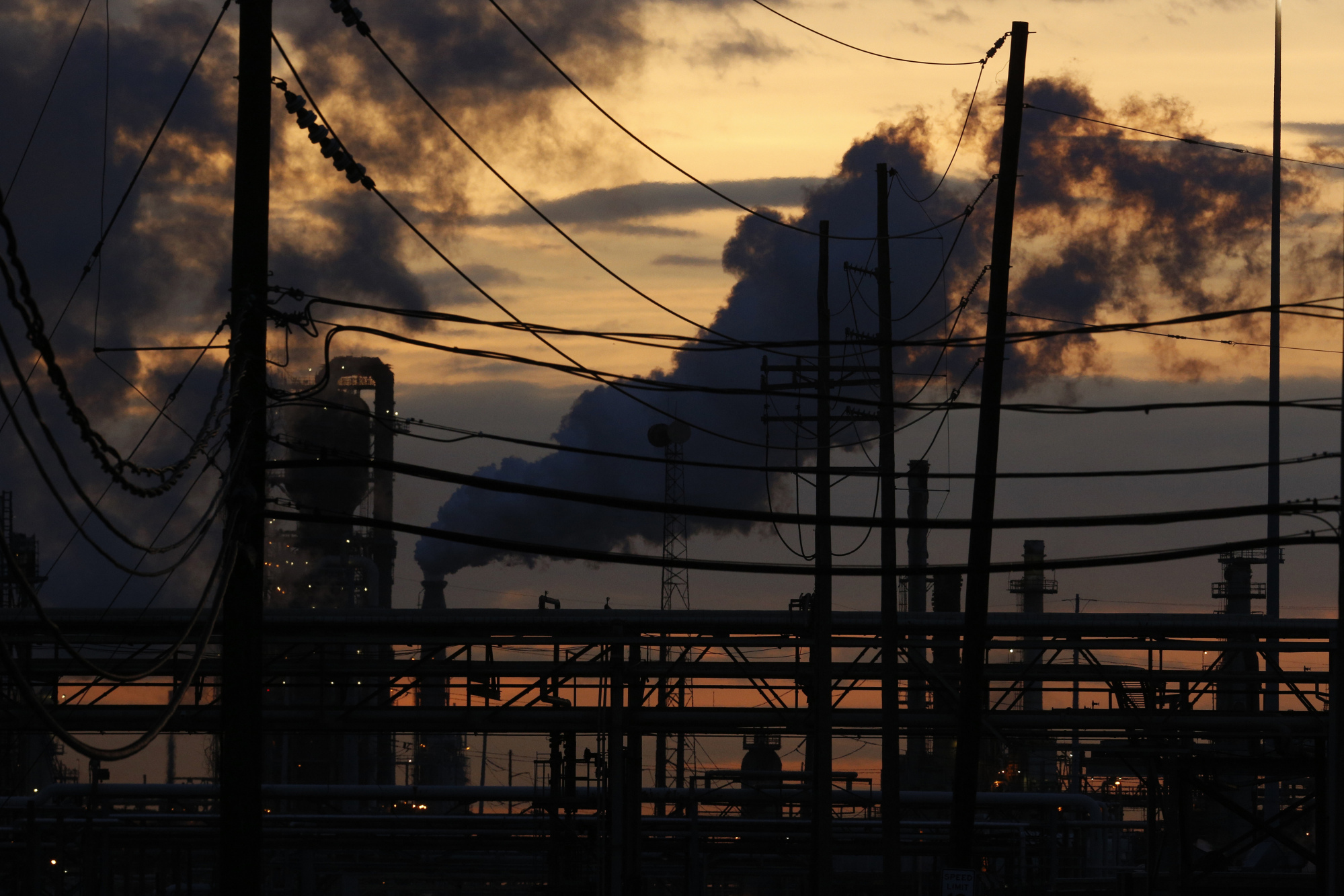 Continued investment in fossil fuels, despite a shift to clean technology which is already under way, could wipe trillions from the global economy, research warns.
Technological changes from increased use of solar panels to the roll-out of electric cars look set to lead to a dramatic decline in demand for fossil fuels in the near future, researchers writing in the journal Nature Climate Change said.
The "ongoing and effectively irreversible" transition in power generation and transport means fossil fuel prices will fall sharply before 2035, regardless of whether countries take promised action to tackle climate change, they said.
Vast reserves of fossil fuels will become "stranded assets", because their once-expected value cannot be realised, and investments in them will be an economic "carbon bubble" that will burst, the study warned.
The equivalent of between one and four trillion US dollars (£750 billion – £3 trillion) could be wiped off the global economy from the stranded fossil fuel assets alone, the researchers warned.
By comparison, the losses from the subprime mortgage market were about 250 billion US dollars ( £190 billion), triggering the crash of 2008.
The study ran repeated simulations of various combinations of global economic and environmental change, mapping the evolution of low-carbon technologies based on historical data.
Its findings contradict views that fossil fuel stocks are a safe bet, with the International Energy Agency projecting price rises until 2040 and governments such as the US rowing back on climate commitments.
There will also be economic winners and losers, according to the researchers from Cambridge University, Radboud University in the Netherlands, the Open University, Macau University and Cambridge Econometrics.
Many EU countries, along with Japan and China, which currently rely on high-cost fossil fuel imports to meet energy needs could see their costs fall and, if they invest well in low carbon technologies, could boost their economies.
But fossil fuel exporters with relatively high production costs, such as the US, Canada and Russia, would see their domestic oil, gas and coal industries collapse.
The most dramatic losses would come if there was a sudden push for policies to limit global temperature rises to no more than 2C – as countries have agreed to under the Paris Agreement on climate change – and at the same time low cost producers in the Middle East "sell out" their reserves to minimise losses.
This would crowd out the more expensive producers, with an initial four trillion US dollars (£3 trillion) vanishing off the balance sheets.
Countries such as the US will actually end up "worse off" if they continue to promote fossil fuel production, the study warned, as its own industry would be undercut by cheap fuel from the Middle East and it would not benefit from clean technology industries.
And economic damage from sticking with fossil fuels could lead to political upheaval, with public disenchantment and populist policies.
Prof Jorge Vinuales, from Cambridge University, said: "Our analysis suggests that, contrary to investor expectations, the stranding of fossil fuel assets may happen even without new climate policies.
"This suggests a carbon bubble is forming and it is likely to burst.
"Individual nations cannot avoid the situation by ignoring the Paris Agreement or burying their heads in coal or tar sands," he warned.
Hector Pollitt, from Cambridge Econometrics, said: "If we are to defuse this time-bomb in the global economy, we need to move promptly but cautiously.
"The carbon bubble must be deflated before it becomes too big, but progress must also be carefully managed."
Initial actions should include diversifying energy supplies, withdrawing investment or "divesting" from fossil fuels and making companies and financial managers reveal assets at risk from fossil fuel decline, the researchers urged.
Recommended for you

Italy mulls support for fossil fuels despite climate promise