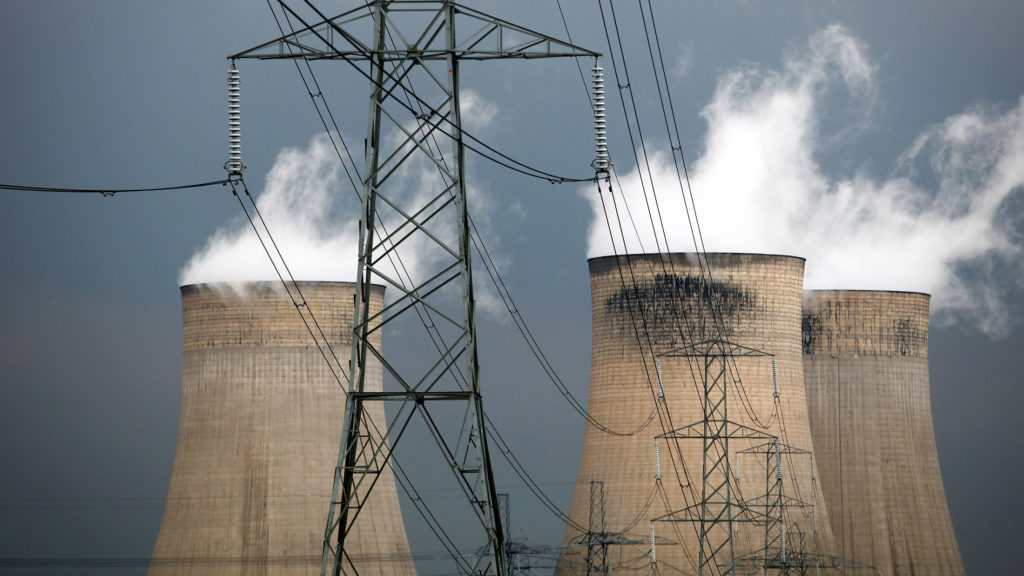 Finland-based utility Fortum is set to acquire a large stake of German energy giant Uniper from E.On.
Fortum is due to gain "unconditional EU antitrust approval" to allow the nearly £4 billion deal to go through, Reuters revealed last night.
The Finnish state-controlled firm are on the cusp of acquiring a 46.65% stake in Uniper with the European Commission expected to rule on the decision on 15 June.
The bid looked to be in trouble initially as Uniper bosses suggested that the deal would make little commercial sense for Fortum due to its heavy focus on fossil fuels, such as gas and coal, and fearing that the company would be broken up.
Fortum have denied all allegations that it wishes to break up Uniper.
In April, Russian authorities ruled that Fortum was prohibited from purchasing more than 50% of Uniper, creating anger among hedge funds who smelled a large scale takeover.
Recommended for you
X

WATCH: Heavy seas batter North Sea accommodation rig