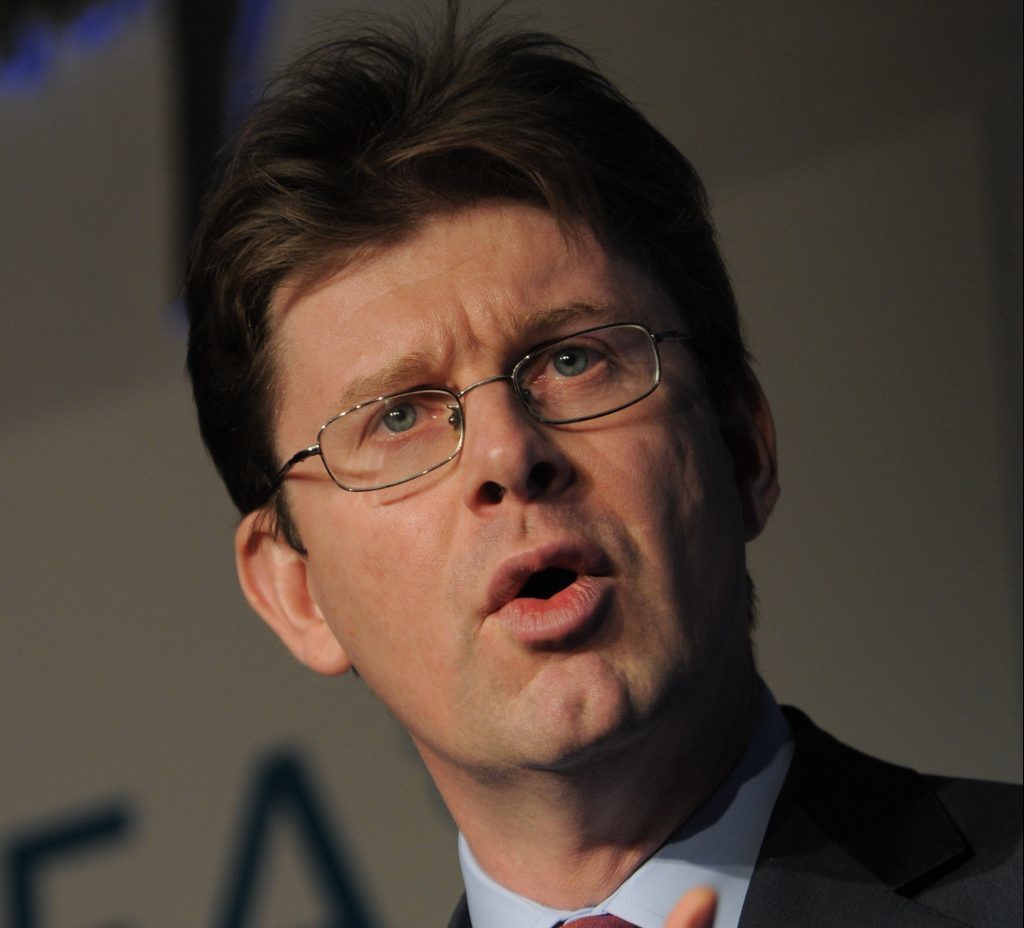 Plans by Rolls-Royce to cut 4,600 jobs over the next few years have sparked calls to protect posts at the engineering firm's bases in northern Scotland.
The company operates the Vulcan nuclear submarine testing facility in Caithness and also has a maintenance base at RAF Lossiemouth in Moray.
Caithness, Sutherland and Ross MSP Gail Ross last night wrote to UK Business Secretary Greg Clark urging him to ensure the Vulcan site is protected.
"I write today to make clear that this employer is absolutely vital to the local economy here in Caithness and north Sutherland and any job losses could have a significant economic impact on the socio-economic sustainability of this area," she said.
Vulcan has been a Ministry of Defence facility for testing new models of nuclear submarine reactors since the 1950s.
In 2015 there were about 260 Rolls-Royce staff and contractors at the site, which is next to the nuclear power complex Dounreay.
In that year the reactor was safely closed down – marking the start of a major operation to clean up the site.
Meanwhile, a new £4.5million maintenance facility was opened last year at RAF Lossiemouth, with total of 10 engineers working with the air force to on the site's Typhoon fast jets.
Rolls-Royce said the company was refocusing its business on civil aerospace, defence and power systems, with middle managers and back-office staff expected to bear the brunt of the cuts.
Mr Clark told MPs yesterday that "most" of the UK job losses would be at the company's headquarters in Derby.
"As the company's main management base is in Derby, it has said that is where the biggest reduction will be felt," he said.
"Although the company will embark on a statutory consultation with both the staff and the unions, it is obvious that the news will come as a blow to the workforce and that this is a very worrying time for the dedicated and talented employees who did nothing to bring it on themselves, but who will be affected."