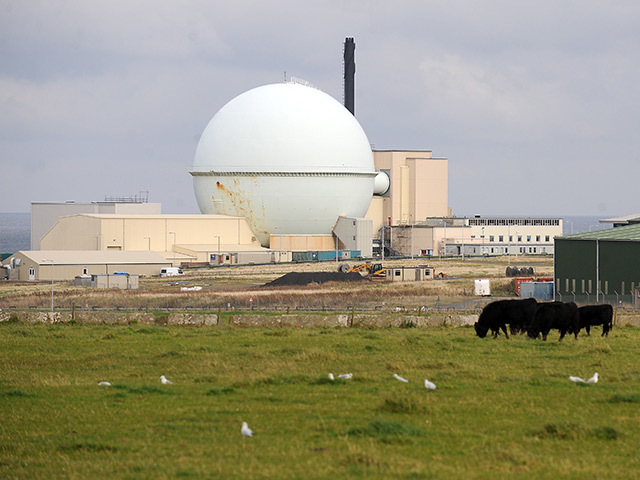 IT service provider Roc Technologies has today announced that it has been awarded a five-year contract as part of the site's wider IT services closure programme at Dounreay nuclear site.
Roc Technologies will take responsibility of IT Transformation and Operations, software environments, delivering new services to site users, including a new desktop environment, secure cloud services migration, migration to Office 365, and site intranet platform.
The contract will commence October the 1st, 2018.
Matt Franklin, CEO of Roc Technologies said: "We are delighted to have been selected by Dounreay to become their strategic IT transformation and delivery partner.  This 5-year partnership between Roc with Dounreay will transform IT systems, introduce secure cloud platforms, and improve digital experiences to site users.  Through our focus on building and developing world class teams, Roc has become one of the UK's leading enablers of digital transformation to secure and sensitive government agencies. We are looking forward to the next 5-years of transformation delivery at Dounreay and a partnership that creates incremental value to the local area."
David Lowe, deputy managing director at Dounreay, added:"This is a modern, fit for purpose IT system that will help us fulfil our mission to decommission the site safely. We are particularly pleased that Roc shares our commitment to socio-economics and look forward to working with them to   investigate ways of bringing new employment opportunities to the area and engage with local schools and the University of the Highlands and Islands to contribute towards learning in IT subjects."
Recommended for you

Cerulean, Ping sign deal to secure floating wind for Avalon