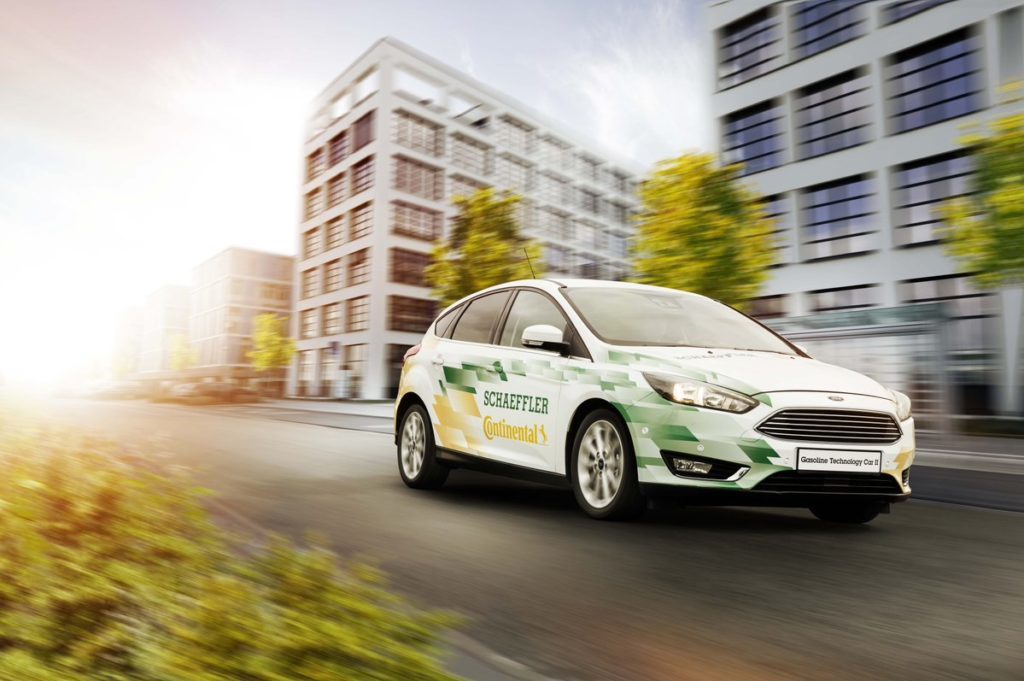 The British government is to push ahead with its controversial decision to ban all sales of petrol and diesel cars by the year 2040.
It is thought that Westminster will move forward with solid plans this week to pave the way from electric vehicles (EVs), amid earlier claims that the UK Government planned to dilute the initial proposals.
Prime Minister Theresa May set out concrete plans last year for a ban on sales after pressure from other European countries such as France, and Scotland's pledge to outlaw sales by 2032.
With UK-wide proposals already delayed, policymakers are asking for clarity on the government's likely position, especially on hybrid cars.
A government source told Reuters that there had been no change.
"We will end the sale of new conventional petrol and diesel engine cars by 2040," the source said on condition of anonymity. "It's not government policy to ban hybrids."
The lack of government guidelines on hybrids has provoked ire from carmakers as they hope to bridge the transition with such technology.
Recommended for you

What do we use it for? Looking at the UK's non-energy oil demands