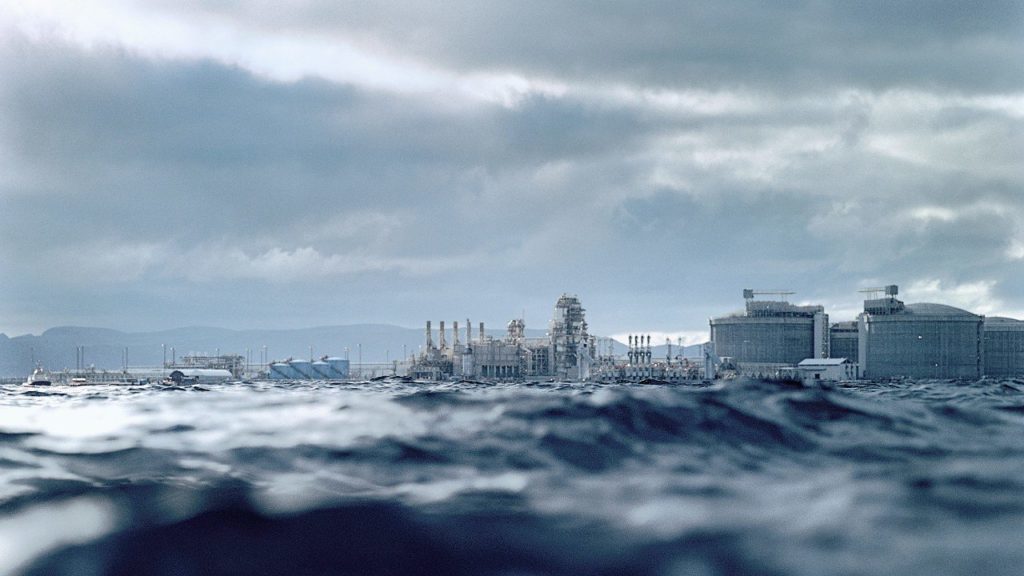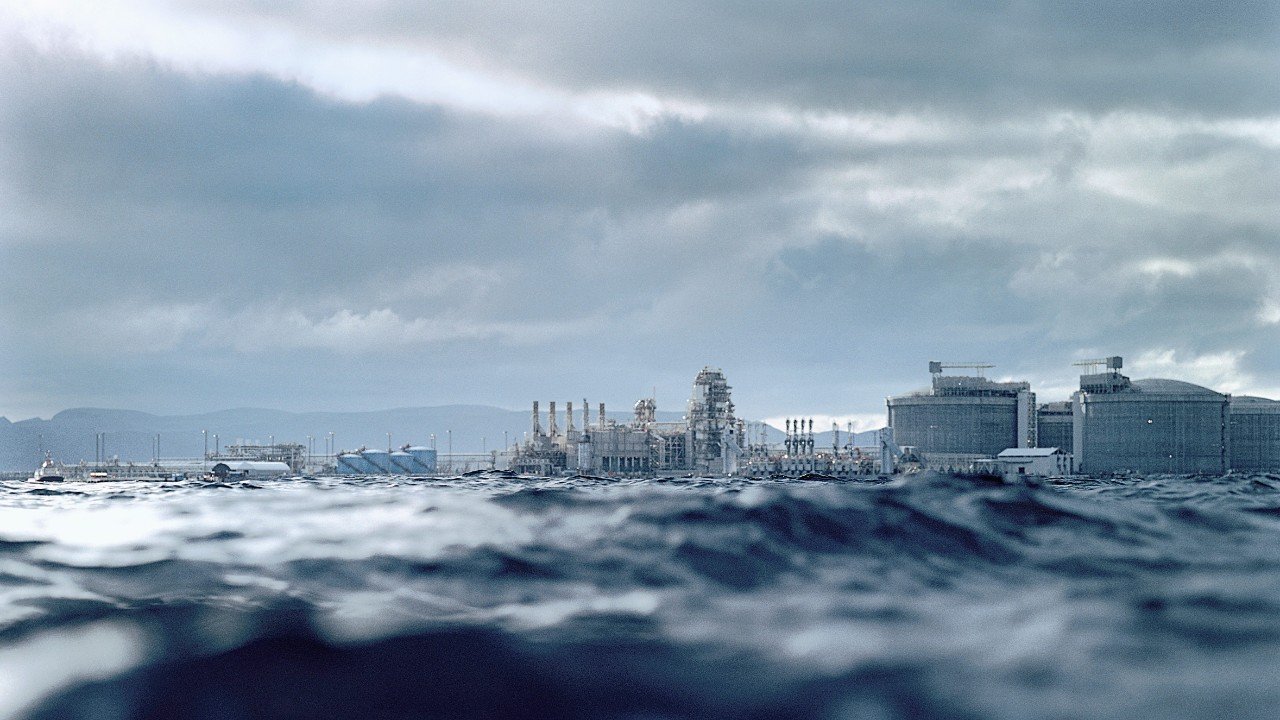 Norwegian regulators are investigating a leak at the Hammerfest LNG plant.
The Petroleum Safety Authority Norway (PSA) said the incident occurred on Sunday while a road tanker was being filled with LNG at the Equinor facility at Melkoya outside the northern town of Hammerfest.
The tanker driver noticed LNG emerging from the vehicle's safety valves and stopped filling.
An evacuation alarm was sounded and personnel mustered.
A PSA investigation team will begin work in Hammerfest this week.