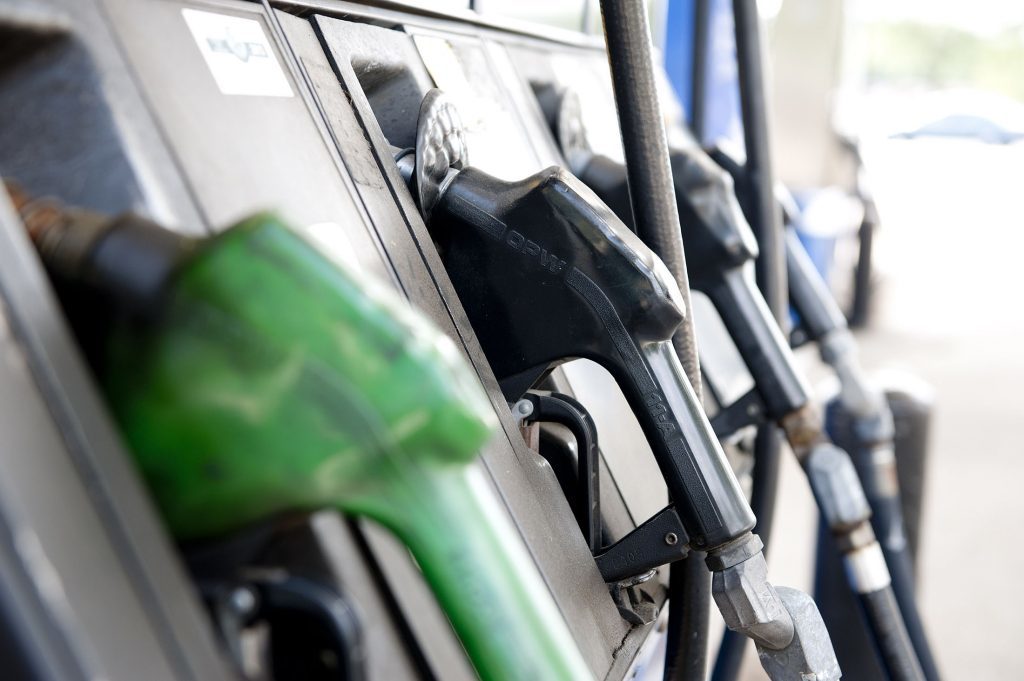 Holidaymakers embarking on a European road trip are being hit with rising fuel prices, new research shows.
With UK forecourt prices standing at a three-and-a-half-year high, motorists may have been hoping to fill up for less when they visit the Continent this summer.
But analysis of 20 European countries by Post Office Travel Money found that price rises are widespread.
The largest year-on-year increase will hit UK tourists in France, where unleaded has risen by an average of 16p per litre (ppl), while diesel is up 21ppl.
Other countries with double digit ppl rises for petrol and diesel include Austria, Belgium, Italy and Portugal.
Only a handful of countries have seen reductions in prices, with unleaded down in Sweden (down 14ppl), Croatia (down 2ppl) and Slovenia (down 1ppl), with diesel only cheaper in Sweden (down 13ppl).
Andrew Brown of Post Office Travel Money said: "The rising cost of crude oil rather than the sterling exchange rate against European currencies is responsible for the fuel price rises.
"The fact that sterling is a bit stronger than a year ago means that price rises in Europe are generally lower than in the UK, especially outside the Eurozone in Switzerland and Sweden."
Recommended for you

Shell hits record high on rising energy prices, strong oil focus