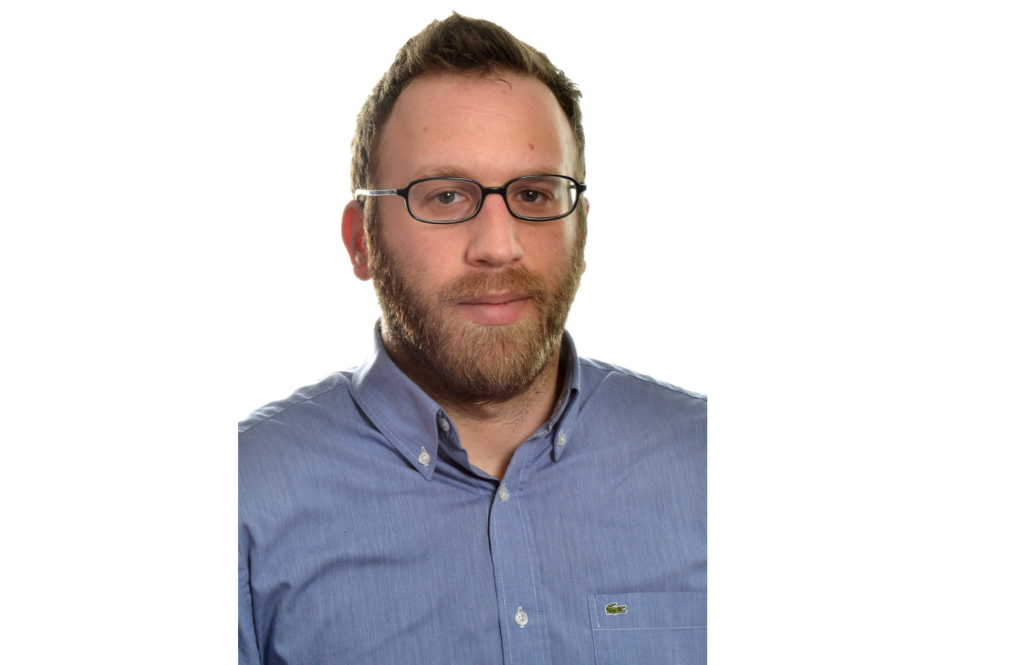 Aberdeen University is launching a new online study programme for assessing economics and policy decisions in the energy sector.
The programme – Energy Economics and Finance – covers four modules which can be studied flexibly with up to 18 months for each.
A certificate of professional development is received upon completion, which can be used as a prelude to further study.
Learners will then have the opportunity to attain a postgraduate certificate, which involves an examination in a test centre.
If students want to go even further, they will have the opportunity to enter the second semester of the Petroleum, Energy Economics and Finance MSc on campus.
The course, which has been designed based on the first semester of the on-campus master's degree with input from industry professionals, is designed for flexibility.
The university said it is particularly useful for those working in the sector aiming to broaden their scope.
It covers four modules; Quantitative Methods for Energy Economics, Economic Analysis for Energy Economics, Corporate Finance & Accounting for Energy, and Issues in Energy Economics.
Dr Nikolaos Vlassis is directing the online course and wants to make sure the collaborative learning experience remains strong through the online method.
He said: "Through the online study our students will have a round of interaction with tutors and with each other. They will get support through forums where they will be able to exchange opinions about the course, send questions to each other and cooperate to find solutions.
"On campus, we really like students to chat amongst themselves before approaching us with a question. It is really easy to just give them an answer, but the learning happens when they start thinking and discussing, which is covered through interactive forums with someone overseeing those discussions.
"Then there will be a series of webinars so they can engage with academic staff.
"I think it is quite useful for people in the public sector because there is a lot of policy decisions which have a big economic impact in the industry.
"Analysing those policies is one of the key aspects of all of those courses."
There are no qualification requirements to join the online programme, which can be studied at the students' pace from September.
Upon completing it, students will need to meet certain standards to progress through the postgraduate course or the MSc, if they choose to do so.
Dr Vlassis thinks the flexibility and quality of the course is particularly geared to those already working in the industry.
He added: "In our view this programme is more applicable to people working in the energy sector or working in other industries and want to move to energy.
"You can start online, taking the courses in any order.
"The four modules are the equivalent to the first semester of our on-campus MSc.
"If someone goes for the MSc then it is a blend of online and on-campus teaching, which is unique to the market."
To receive more information about the programme fill in your details here.
Recommended for you

Electricity transmission firm SSEN launches new Aberdeen office